Sure, your phone can distract you from paying attention to your little ones.  And that's absolutely something we should all be aware of and be careful not to fall victim to.  But for just a few minutes, I thought we could celebrate the memories that can be made because of our smartphones.
Before I even jump into beneficial apps, how about we give thanks for how you always, always, have a camera on you.  Who out there remembers the days of carrying around a digital camera (or crazier… one with film!) and being upset when you didn't think to bring it along with you?  Now, your camera is always in the palm of your hand, ready to catch the next memory so you can keep it for a lifetime.
But let's talk about some apps that can enrich your life in the memory making world…
Komae assists you in making memories in the best of ways.  When using a traditional babysitter, your kids may be well taken care of, but they are not forming life long friendships.  With Komae, your kids are excited because they get to play with friends!  My husband and I both had a bridesmaid and groomsman in our wedding that we had each known since the age of three.  How cool is it that our kids could be building those kinds of friendships simply because their parents decided to swap babysitting with their trusted friends? What a gift we could be giving to our children by letting them grow up alongside other families that are like minded and willing to invest their time with them.  That is what makes the hearts of your Komae team happy.
And speaking of hashtags… we've started one ourself!  By searching #komaekids you'll be able to see snapshots of families across the country benefiting from Komae!
If you'd like to learn more about how Komae works and how you can play a part in making this dream become a reality, get connected with Komae today!  You can find us on Twitter, Facebook, YouTube, Pinterest and most importantly… Kickstarter!
Update 3/17/16: As of October 19, 2015, the Komae app was fully funded on Kickstarter!  Beta testing is scheduled to begin in April 2016.  Space is limited, so request an invite today!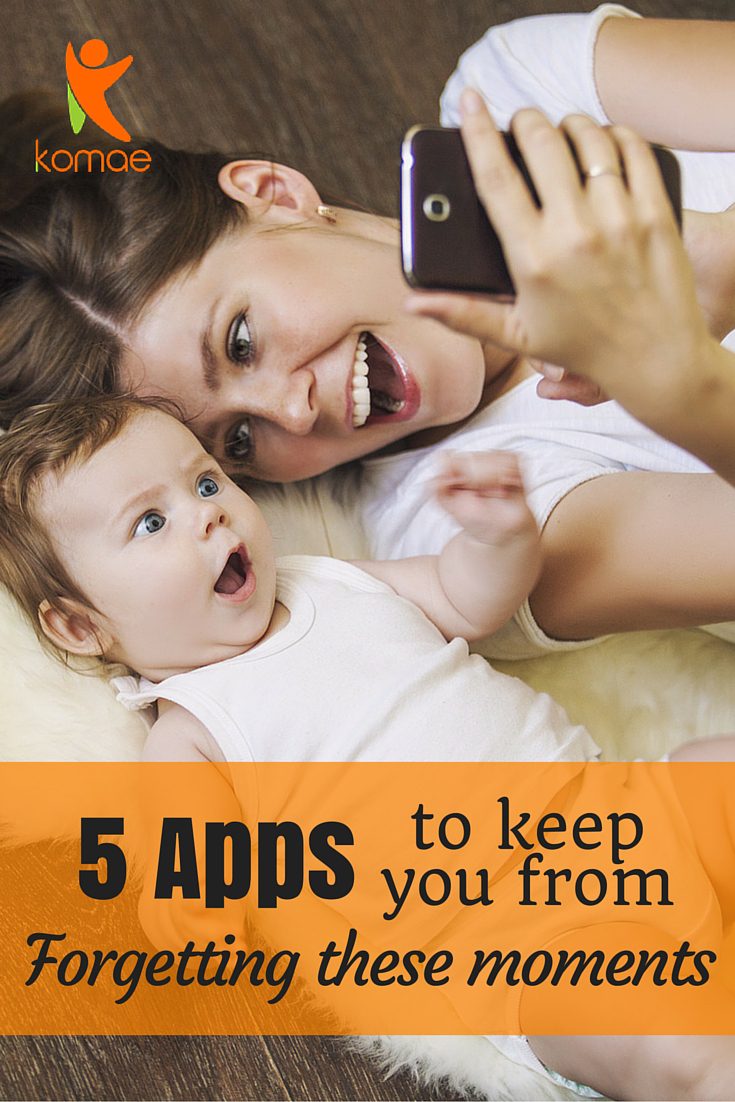 This error message is only visible to WordPress admins
Error: No feed found.
Please go to the Instagram Feed settings page to create a feed.
What are you waiting for?