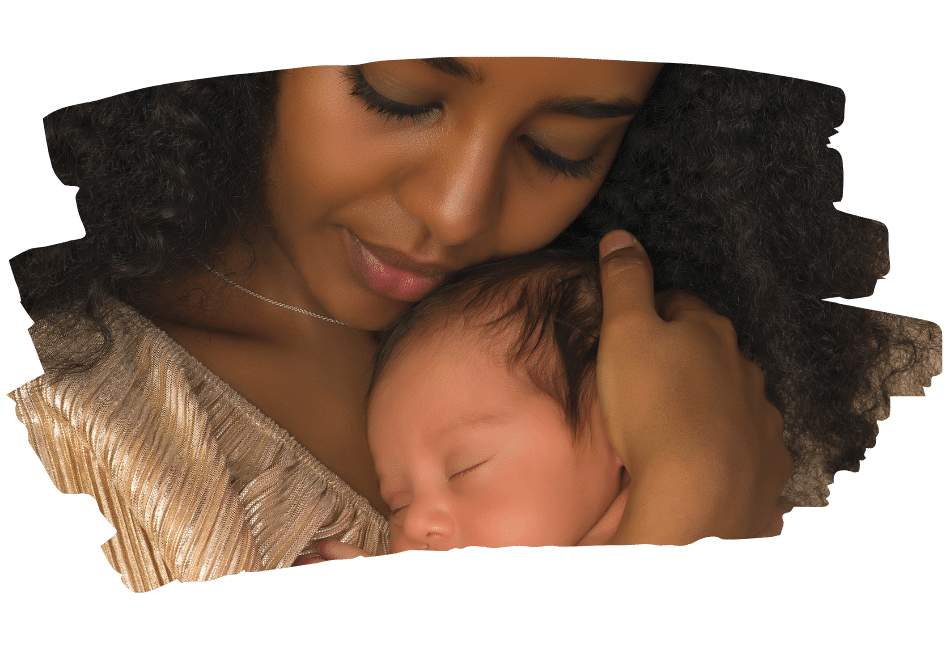 FEB 11 @ 1230PM EASTERN
The State of Motherhood Today
with Leslie Forde, Founder of Mom's Hierarchy of Needs, and Amy Henderson, Founder of Tendlab
The second of three parts of the new series for working moms, Surviving Matrescence: Motherhood and Staying Whole.
About the Workshop
Featuring Moms Hierarchy of Needs expert Leslie Ford and Tending Author Amy Henderson, brought to NYU by Komae Cooperative Childcare.
Like Maslow's Hierarchy, mothers face a hierarchy of needs, where the foundational needs of the family routinely overwhelm self-care, self-interests, and even career. Let's change that!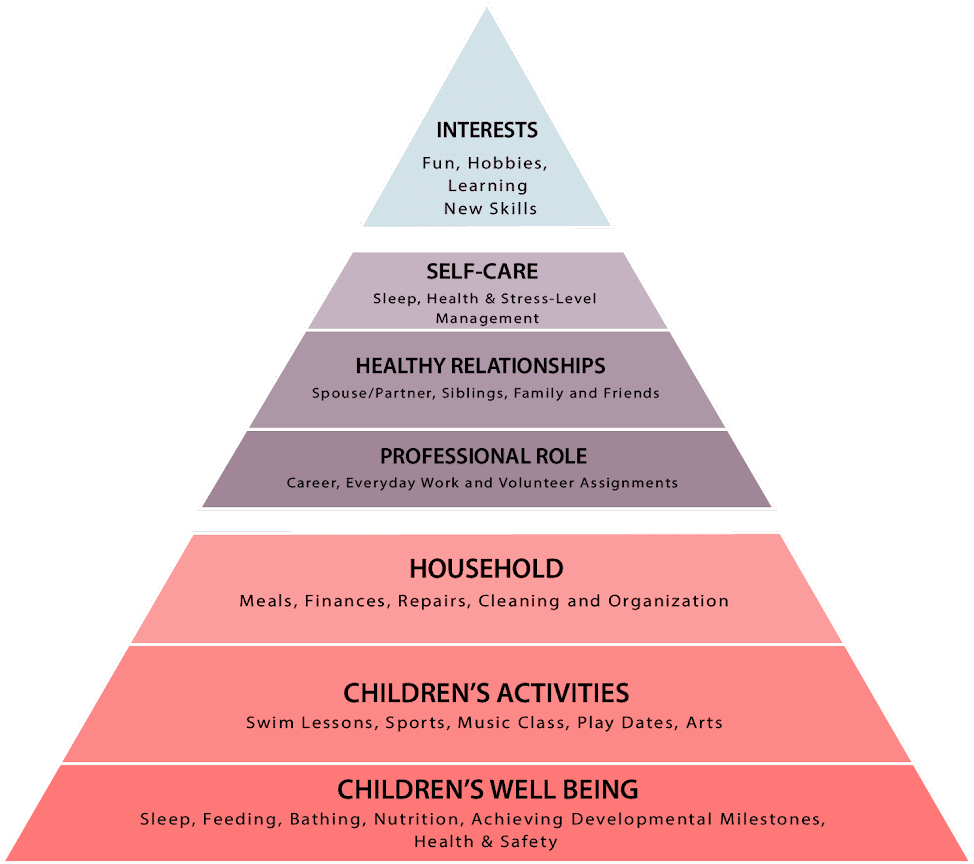 In this two-hour workshop, we investigate how work and motherhood have transformed through the pandemic, using research results and breakout rooms to dig deep into the diverse individual journeys beyond the statistics.
We welcome you to bring your coffee and your thoughts. Also, your children, because we get it.
About Leslie Forde
Leslie developed the Mom's Hierarchy of Needs framework and has used research to inform growth and innovation strategy for over 20 years. She's held brand management, product marketing and business development roles in consumer technology and products, market research, media and publishing companies.
She launched the Allies @ Work program to help employers retain working parents and create inclusive workplaces where caregivers can thrive.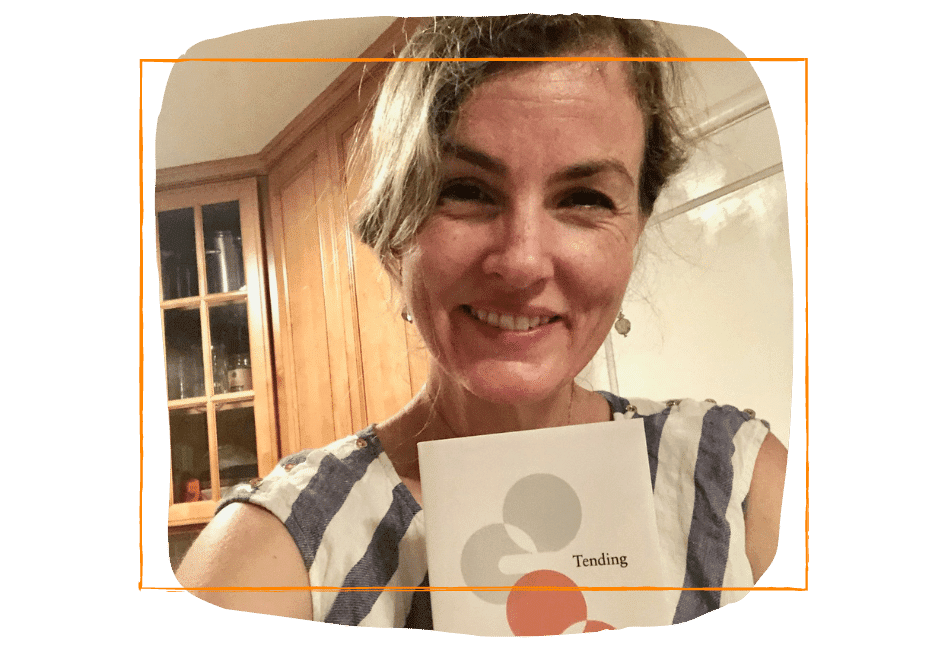 About Amy Henderson
Amy Henderson is one of our nation's leading voices on the critical role of parenting and caregiving in developing the future of work. Amy has three kids and is the founding CEO of TendLab, where she has been working with companies and their parents groups at places like Salesforce, Accenture, Cloudflare, Airbnb, Lululemon, and many others to optimize the workplace for parents. Armed with the revelation that parenting develops career-critical skills, Amy wrote "Tending: Parenthood and the Future of Work" to claim the value of parents in the workplace.
As cited in Forbes for her "truly collaborative nature," Amy also started and co-leads the FamTech Founders Collaborative, a network of over 130 founders who are solving for the needs of caregivers. Amy is now working with her team at TendLab to catalyze a movement to change the game for working parents.
A regular speaker and author advocating on behalf of the power of parenthood at work, Amy has been featured in and written for The Wall Street Journal, Forbes, Fast Company, Slate, InStyle, and more. Amy also travels the country to meet with other pioneers who are part of building the movement to change the game for working parents.