When you sponsor Opportunity, students gain access to

irreplaceable on-the-job experiences.
Students immerse as Komae team members with a staff mentor on assignments of consequence, and they wrap their time with interview training and a competitive resume.
Komae has
successfully integrated with university systems

to host dozens of internships and class projects.
How Do Students Learn With Komae?
Students collaborate in multi-skill teams to experience the cause and effect of one department's activity on another.
Computer Science graduates from Turing Fellowship ANCHORED THEIR APP ENGINEERING BY PARTICIPATING IN TOP-LEVEL BUSINESS DEVELOPMENT
Accelerator student at Flashstarts INFORMED UPDATED AD PRICING USING INDUSTRY-LEADING WEB TRAFFIC TOOLS
Undergraduate Human Resources Major at CSUDH COLLECTED DATA USING TECHNIQUES LEARNED IN KOMAE'S NSF I-CORP TRAINING TO DEFINE USER JOURNEYS
We have welcomed students in data analysis, business development, psychology, computer science, marketing, human resources, and management that resulted in post-internship job placements across fields.
What Do Our
Students Say?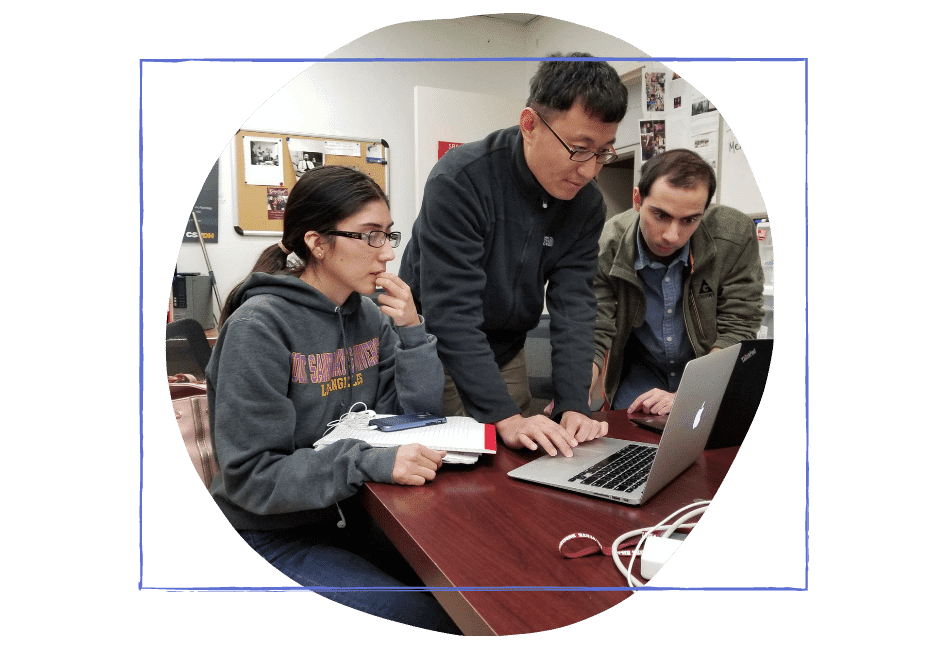 "I truly feel that now I am able to understand data and the behind the scenes importance of it, and that has been so motivating."
Undergraduate Computer Science Major on USING SQL TO EVALUATE USER BEHAVIOR AND DRIVE APP DESIGN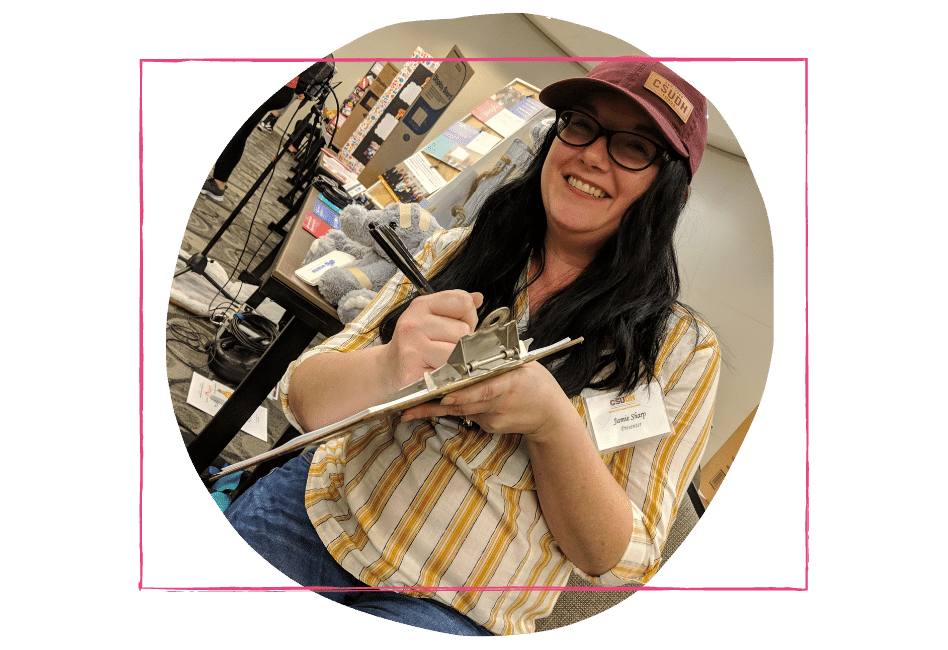 "What I find to be most beneficial about the internship is the opportunity to be autonomous in our projects. We are given a task and we talk about it, get an idea, and we decide how to implement it. Also, learning how to collaborate remotely using tools in the real world like Slack that real companies use today is priceless."
Undergraduate Business Management Major on EVENT ARCHITECTING OF KOMAE'S ANNUAL KIDS STARTUP SHOWCASE
"This is active work. The research about the campus systems, networking, and learning from Erin is all new to me. They have a strong asset they are putting to work."
Undergraduate Human Resources Major on CONDUCTING MARKET SURVEYS TO INITIATE KOMAE CHILDCARE FOR STUDENT PARENTS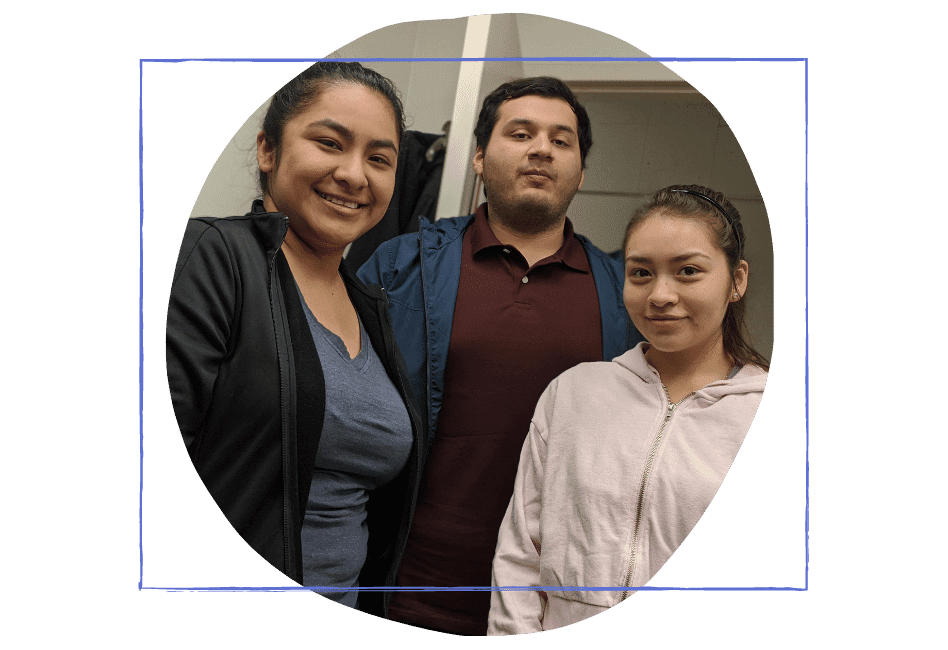 "I love the smart idea, ambition, and that it's just a great company! You guys are highly motivated and everything feels very organized."
Undergraduate Computer Science Major on ANALYZING STATE-BY-STATE ACTIVITY TO DRIVE MARKETING STRATEGY
Get More

Information

Are you an educator? Komae integrates with academic systems to offer sponsored and non-sponsored student opportunities.

Are you a student? We will work with you to bring Komae opportunities to your school.

Are you an employer? Komae's internships can be adapted into job shadows for staff skills training.

Inquire below and we'll reach back within 24 hours. 
What are you waiting for?