"I would never trust a Stranger to babysit my kids."

-Every parent ever
Trust is the number one thing when it comes to finding a babysitter. I've talked to hundreds of moms and learned a super interesting fact:
Everyone has their own definition of Trust and of Stranger.
A few examples from my own friends…
COURTNEY confessed to me that a Stranger babysat her kids one Friday night. Upon asking further questions, I discovered that this Stranger was actually the younger sister of the babysitter she used for more than a year, her little brother is in Courtney's son's class, her family lives around the corner, and Courtney knows her mom well. That is hardly a classifiable Stranger in my book! But based on Courtney's definition of trust, this was on the edge of her comfort zone.
ANNE turned a Stranger into her favorite babysitter. In an urgent need, Anne texted a neighbor friend who has teen girls. They weren't available, so the neighbor texted a few other moms and one of their teens was available. Anne asked her friend if she felt the girl was trustworthy and reliable, got a yes, and booked the teen sight unseen. Now that once-Stranger sitter is the first person Anne calls!
ME. Ya'll know how I roll, swapping free sits with parents rather than spending money on babysitters. There is still a Stranger-danger test, it's just a little different with another parent. I once had a so-called Stranger watch my kids through the Komae babysitting co-op. She and I were "friends" on Facebook, met once at a mommy meetup, and had 5 mutual friends on Komae. I contacted those friends, all gave a thumbs up, and one was even sending her boys over for a Komae sit at the same time! Anyone that's trusted by my inner circle is trusted by me, too. 
SHE WHO SHALL NOT BE NAMED has never let anyone but her mother watch her kids. And her mother lives 3 hours away. So yeah, mama needs a time out.
I am curious to know what trust looks like for your family.
Do you let only family watch your kids?

Have you used an on-demand babysitting service that sends someone to your door?

Do you conduct an interview? 

Is the referral of a friend enough?
According to UrbanSitter's survey of 20,000 parents, here's how trust plays out:
At Komae, trust is one of our 4 pillars.
And we suggest every family establish trust based on their own definition of the word. When you think about it, everyone you now know and trust started out as a Stranger!
On our app, you can search through nearby parents, spot someone with similar aged kids, check the bio for similar interests, send a message to start the convo, schedule a playdate, then swap sits once you're ready. For me, trust starts at a higher level when its a parent who has successfully kept children of their own alive. As my friend Nikki put it, "Parents know enough to cut the grapes in half."
I know if I see a mama pop up on Komae in my town, with "Loves coffee, wine, dry shampoo, and tacos." in her bio, and her kids are my kids' ages, I am sending off a message right away with a request to be her new best sit-swapping friend.
Be bold. Meet someone new. Turn a Stranger into a friend (and a Komae Villager) today!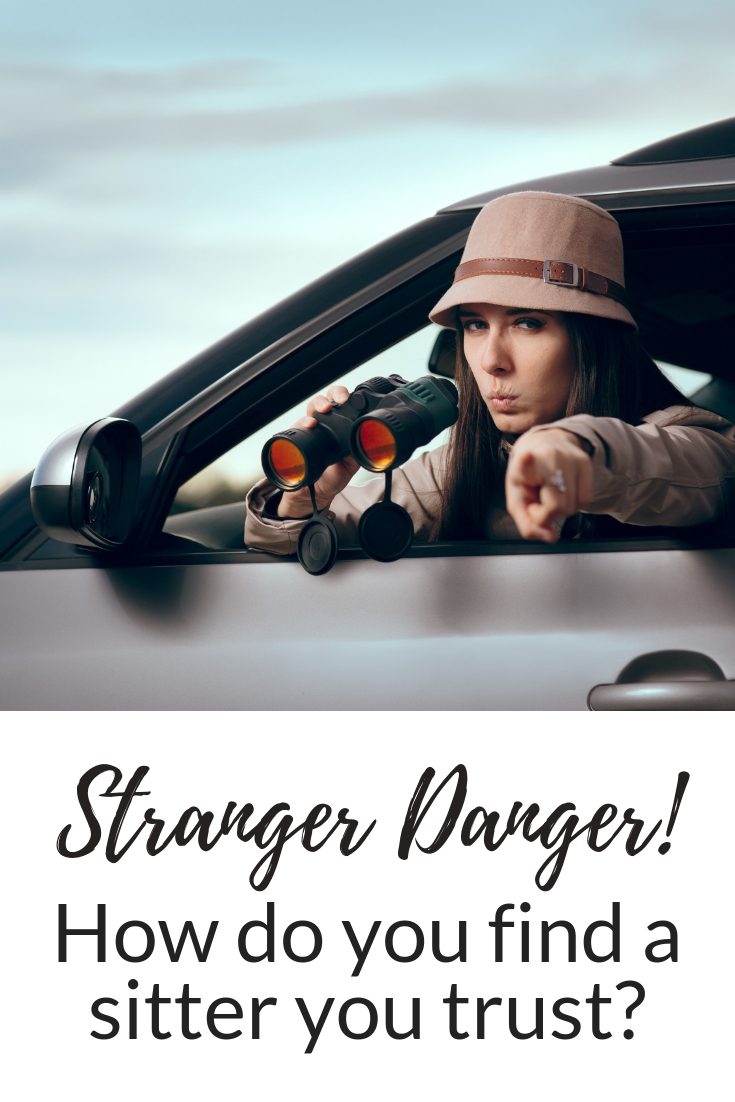 This error message is only visible to WordPress admins
Error: No feed found.
Please go to the Instagram Feed settings page to create a feed.
What are you waiting for?