I cannot count the number of art projects, special drawings, and crafted keepsakes that have come home with my kids from school, church, and camps over the years. Not because of the insane quantity, but because a good 99.9% of them have made their way to the trash bin when no one was looking. So literally, I cannot count them. But If I had to guess, I would say a few thousand items that "I should cherish forever" have made their way in (and quickly back out) of my house.
Call me heartless, but really… who has room in their home for all the school projects? The good, the bad, and the ugly? I consider myself an expert at cleaning out and getting rid of things. If there's a word that describes the opposite of a hoarder, that would be me. Up until now, I've only kept the best of the best projects, secretly hiding and tossing the ones that are less than stand-out quality. But today all of that changes. Because Keepy.
Keepy is an app that allows you to organize, save, privately share, enrich, and treasure your kids' memories as they grow. Whether it's artwork, schoolwork, an award, or a photo, with Keepy you can easily cherish and look back on these special moments for years to come.
Now let me tell you why I love this digital scrapbook!
Throwing away no longer means forgetting.
The reason I throw away my kids artwork is not because I don't care or because I'm not proud. I throw it away because logistically, it just doesn't make sense to keep every-single-piece. But every time I toss something, guilt and fear come over me. Was my kid looking? What if he asks to see it tomorrow? What if in three years, I wish I had saved this one? So much doubt. So little storage space. But now, with Keepy, the doubt is gone. Now I can take a trip down memory lane at the touch of a button anytime and anywhere I want. Rather than having 10 storage bins monopolizing the closet in the basement, I can have just one with my favorite items and the rest can be living on my phone. Genius, I say.
I can record my thoughts and feelings.
This is one of my favorite parts about Keepy. After you've added photos of your children and their keepsakes, you can make a video or voice recording to be saved alongside it. It just warms my heart to think that in 5 years, I won't just be able to look at my child's creations, but I'll be able to hear my own voice reminding me how proud I was at this stage of their life. Or even better… you could have your child talk about their artwork and save the whole experience to watch when you find yourself crying over a bowl of ice cream and a glass of wine, lamenting that they grew up in a blink. What a wonderful way to keep their childhood alive and enable you to revisit it anywhere and at any moment.
I can easily brag to grandma and grandpa.
Currently, I use Instagram as a way to document and remember the accomplishments of my children. But let's be honest… my general social media audience is not interested in every single little one of my child's milestones. So usually I end up in one of two scenarios. One – posting it anyhow because, seriously I'm proud and want to remember. #sorrynotsorry Or two – I end up not posting it because I don't want to appear to be bragging, which ultimately leaves me without the captured memory. Often this feels like a lose-lose situation. But with Keepy, you can say goodbye to that guilt. Not only does it give me a place to save all the moments I don't want to forget, but it allows me to share these things with friends and family who want to know about them. I can add Grandma, Grandpa, Aunts, Uncles… all the people who are happy to have a notification pop up on their phone letting them know to check out the awesome thing their favorite little 5 year old just made.
Again, I have to say that Keepy is absolutely genius. With it being back to school season, I'm telling you, you need this app! Save your sanity. Save your storage space. And save your memories.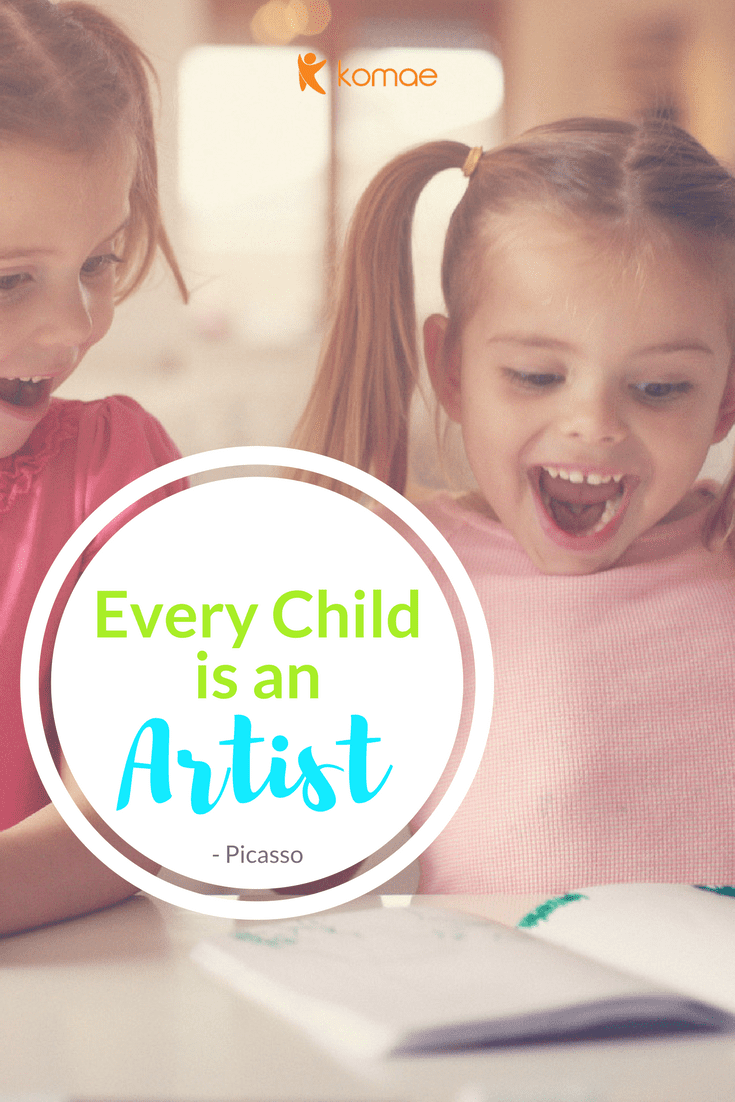 This error message is only visible to WordPress admins
Error: No feed found.
Please go to the Instagram Feed settings page to create a feed.
What are you waiting for?