When parents first hear about swapping sits with friends in Komae, we get a lot of reactions. For some, they look at you like you just told them you invented an automatic laundry folder or a wine glass that refills itself. Am I right? For others, they can't quite grasp why you wouldn't just ask your friend for a favor. I mean, if they're really your friend, they should be willing to help you out without the promise of some fake point currency, right? Sure. But let's be honest. It's hard to ask for that favor unless you feel like you have a "good enough" reason. And if someones doing you a favor, I bet you're feeling rushed to get back, you're worried your kids are giving them a hard time, and you're considering grabbing them a Starbucks giftcard on your way home as a thank you.
Well let me introduce you to a real Komae mama of two. Last week, Lindsey was in need of a sitter for a FULL day because the kids were off school and both her and her hubby needed to get to work. She simply posted the request on Komae where one of her closest friends offered to help. She dropped off her kids, and they both made it to their jobs on time. Easy peasy, right?
Until she learned that her kids weren't napping. Crisis mode kicks in. Does she leave work and pick them up? Does she let it ride? Here's what Lindsey had to say about her Komae experience:
Komae is SAVING me today. My kids aren't napping for Sarah and I feel horrible. The only saving grace in my mind is that she's earning points to use to celebrate her birthday. – Lindsey P.
Knowing that she was giving Sarah something of value (points to spend on a sitter for her birthday celebrations!) gave Lindsey peace of mind that it was OK to finish her workday and pick up her kids at the prearranged time. Otherwise, her guilt would have driven her home early, leaving work undone and stress levels high.
This is where the beauty of Komae points really takes root. Points encourage a cycle of reciprocity between friends without being tit for tat. You don't have to serve each friend equally, or even at a specific time.  You just have to serve someone else in your village at a time that's convenient for you. It's all about giving back to the ecosystem that is giving you free time. And the points make it easier to keep track, leaving your guilt at the door.
Komae gives us the tools we need to be the village for our friends. For our community. For our own personal sanity. How can you be the village for someone in your life today?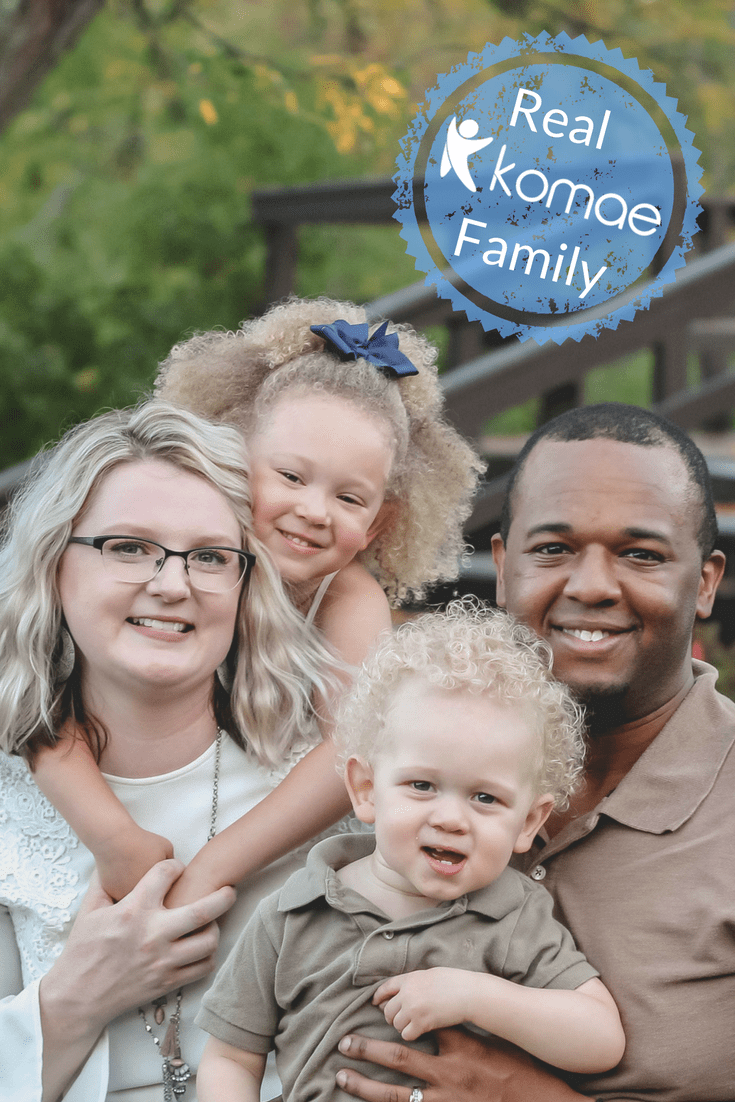 This error message is only visible to WordPress admins
Error: No feed found.
Please go to the Instagram Feed settings page to create a feed.
What are you waiting for?