I usually find myself rushing to the gym in order to find the time. Getting home from work, throwing mismatched clothes on, tossing my hair in a pony, and running out the door. There is one thing I always do before I head to the gym, no mater what. Eat.
SNACK
Your body needs fuel throughout the day. You should be eating small meals and snacking in between to keep your metabolism running high. Now, if you're about to workout, your body needs even more fuel – carbs, protein, and fat.
I like to keep Power Bites in my fridge at all times. They're easy to make and I can eat one on the run.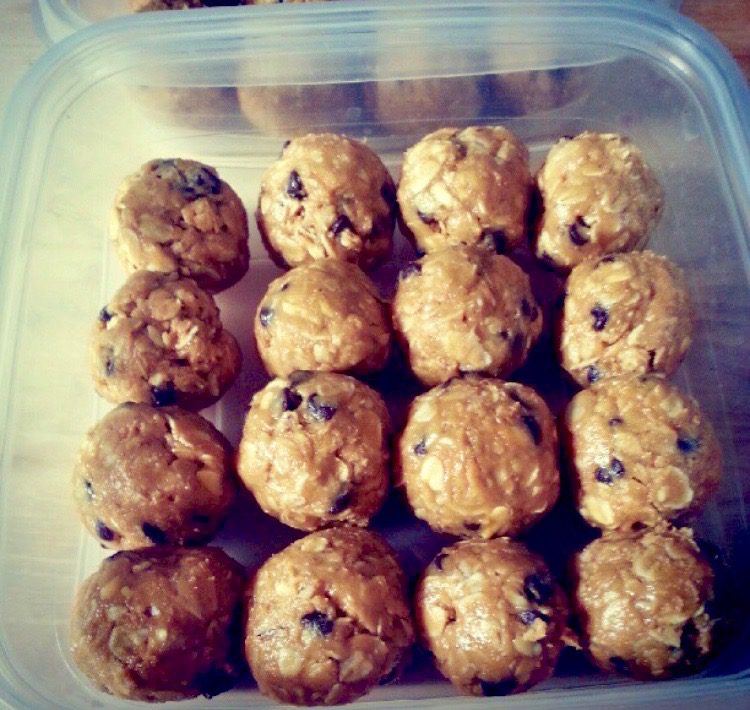 WHAT YOU NEED
1 cup Rolled Oats
1/2 cup Nut Butter
1/2 cup Chocolate Chips (the darker the better for low sugar)
1/3 cup Honey (I like to use local honey. I'll let you in on a little secret… it helps with allergies)
1/4 cup Chia Seeds (I basically throw these into whatever meal I can, they're so good for you)
HOW TO MAKE IT
Mix all ingredients together in a large bowl.
Roll into teaspoon sized balls & place on a cooking sheet.
Place in the freezer to set for an hour.
Place power balls in Tupperware in the fridge.
Grab 'n go!
Aim for low sugar in your ingredients. I've found the best peanut butter to be Smucker's Natural Peanut Butter Creamy. Use dark chocolate chips for lower sugar and a richer taste. I like to use local honey to support my local farms. Plus, I'll let you in on a little secret, local honey helps with outdoor allergies! Chia seeds are my super ingredient. I throw them in my greek yogurt, smoothies, basically anything I can. They're full of fiber, protein and heart-healthy omega-3s.
Transform your Power Bites any way you'd like! Add coconut flakes, agave, or use almond butter. So many possibilities to this healthy, energizing snack. Enjoy!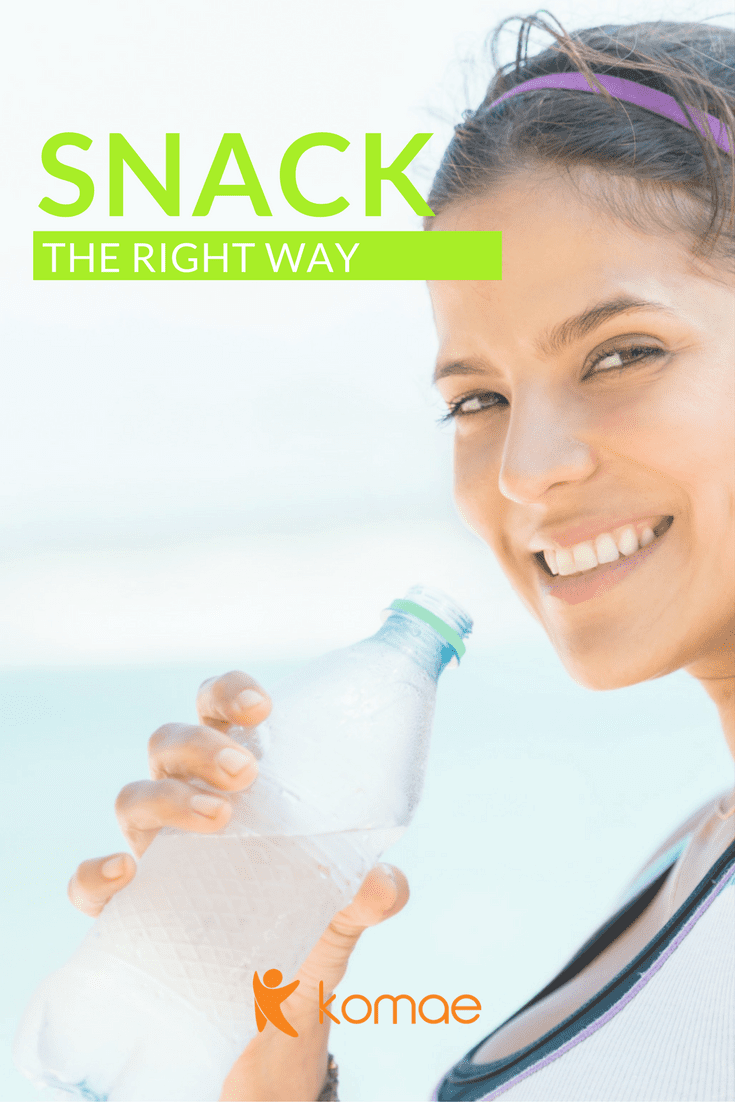 This error message is only visible to WordPress admins
Error: No feed found.
Please go to the Instagram Feed settings page to create a feed.
What are you waiting for?