In what has been a yearlong non-stop series of "Divine Ironies," it's only fitting that our beta test is going LIVE the day after LABOR DAY, as launching Komae has felt like giving birth to a third child – except THIS "Labor of Love" has taken 12 months instead of 9!
And so it is with exhausted yet thankful hearts (in what would now be our 4th trimester ☺) that we joyfully announce that we've FINALLY moved from the Waiting Room to the Delivery Room, and we're officially cutting the cord on our new mobile application, and bringing the blessing of free babysitting to the world!
Now What?
A better question would be, "What are you waiting for?"  Komae is rolling out invitations to join our beta and I know you want to be on the list!  Our invitations will go first to our Pilot Group and our Kickstarter backers.  Then we will begin sending invitations to those who have requested one on our website! <— Psst… do that now!
In addition to updates and information about our babysitting app, Komae will soon begin rolling out hand-picked information and insights specifically selected for busy moms and dads to help them navigate the ups and downs and ins and outs of being a parent in today's crazy world!  So be sure to follow us on Facebook, Instagram and Twitter and get in the conversation with us!
In this moment of celebration, Audrey and I want to express our heartfelt gratitude to our entire KomUnity for their tireless efforts, patience, and prayers in transforming our Komae dream into a reality. Specifically, we'd like to recognize and thank everyone who donated as part of our Kickstarter campaign, all of the mom's in our Grace Ladies Babysitting Co-op which inevitably turned into the Komae Pilot Group, our gracious husbands, (who gave generously of their time, talents, and patience over the course of this journey), our formal and informal advisors and investors who believed in our idea (even when it was just a vague idea, pregnant with possibility), and our families who have encouraged us every step of the way.
We hope you enjoy the product as much as we enjoyed creating it – now pop that champagne and start sharing!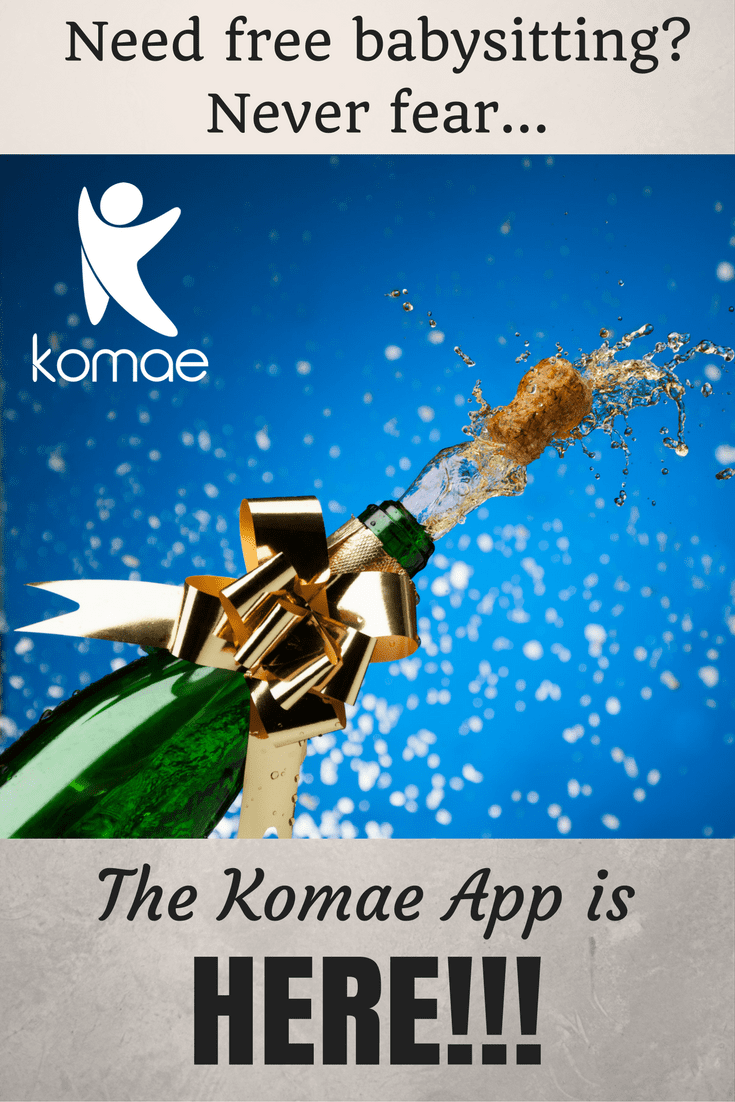 This error message is only visible to WordPress admins
Error: No feed found.
Please go to the Instagram Feed settings page to create a feed.
What are you waiting for?