When you hear the word Babysitter what comes to mind?
A 14 year old neighborhood girl?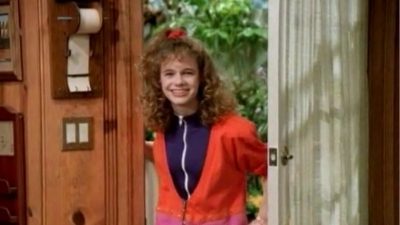 Robin Williams dressed as an 80 year old German granny?
A box set of books from the 90's?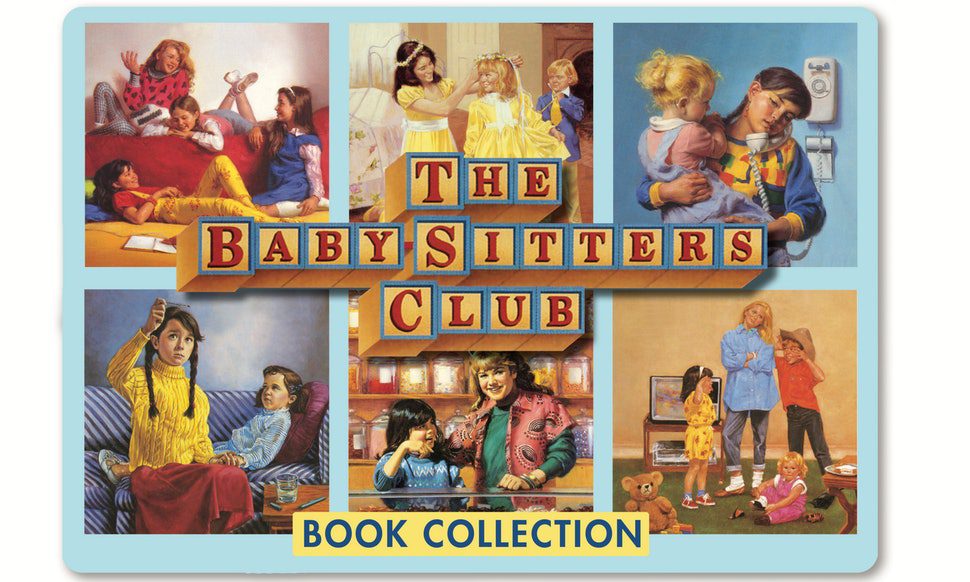 Well, my friends, it is 2018 and it is time to redefine babysitting!
Playdates Are The New Babysitter
Once the fog of infancy starts to lift, having little friends over for your child to play with is pretty fun! If you've already hosted a play date, you know mommy's little secret- it's not just fun socialization for the kids. It gives mama a minute to step away from the train table since there's someone new to play with!
I love hanging out the my kids, however even the best mom can only tolerate so many Frozen reenactments in one day. When there's a playmate over, mom has the chance to knock out a couple chores without a little one stuck to her leg for the first time in forever. (Will that song ever get out of my head?!) 
Afraid you don't have time or patience to watch other people's kids?
Here are some ideas:
Host a kid party! If you know your family is going to be home one night, make a post on Komae that you're available and offer to give your friends a date night out. You can host a few families at the same time, pop some popcorn, put on a movie, and watch the Komae Points roll in! (The most I have earned in one night is 18!) Then use those points a couple at a time for your needs throughout the month.
After-bed-time-sits. This is truly a genius life-hack given us by a Komae mom. She posts that she is available to go to your home after the kids are already in bed so you can get a night out. Which naturally means she's already put her kids to bed, too. Now she has a quiet house all to herself to read, surf social media, or veg out on Netflix without the guilt of undone chores calling her name.  Honestly, that kind of retreat sounds like something a mom would usually need to pay to do!
Remember, you're helping a friend. Giving is a great feeling. Giving the gift of free time to a stressed out mama-friend is the greatest feeling. Plus, it means getting free time for yourself when you need it. Pay it forward, sister.
Since my kids were 1 and 3 years old, I have been swapping sits with friends instead of paying for sitters. They are now 5 and 7 years old and I have saved thousands of dollars doing this. And my kids have tons of cute little friends who I have grown to love. And I have tons of mom-friends who I have given countless hours of free time to by simply hosting a playdate. It's the perfect definition of a win-win-win! 
If you ever hear someone say "I don't want to babysit other people's kids" remember that at Komae it's as easy as hosting a playdate. And as we like to say, "Good Friends Give A Sit."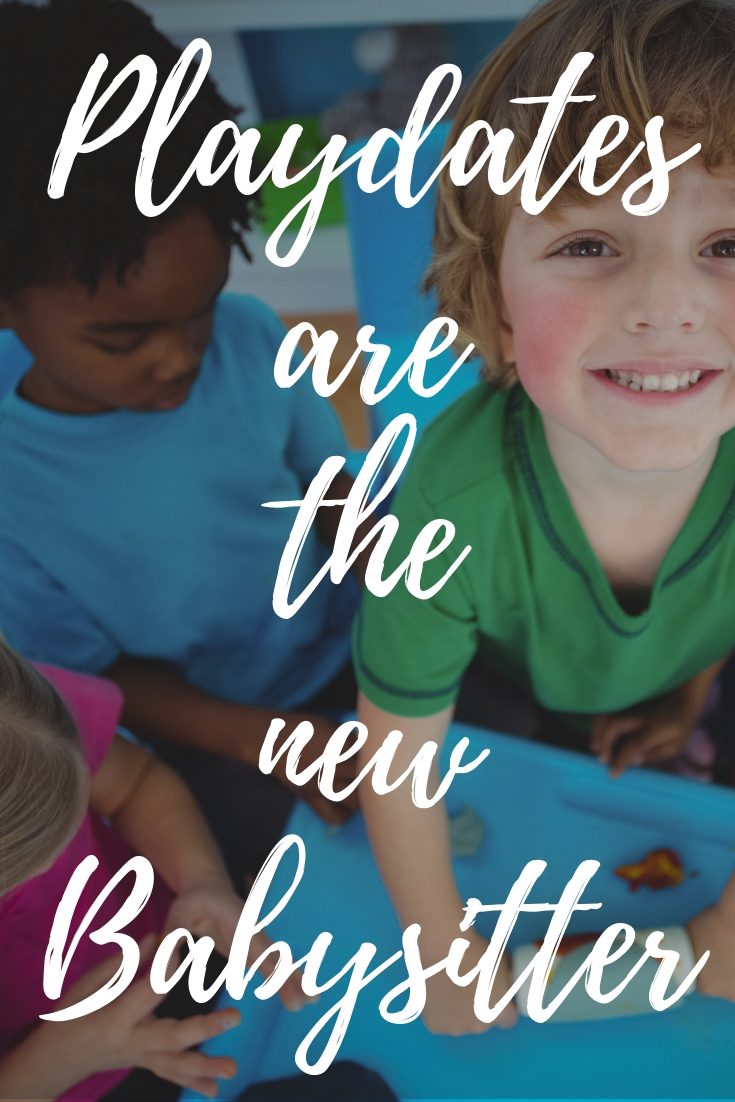 This error message is only visible to WordPress admins
Error: No feed found.
Please go to the Instagram Feed settings page to create a feed.
What are you waiting for?