Things I (almost) always regret 👎:
Eating that donut someone brought into work
Ordering that chocolate chip frappuchino
Smashing that leftover pizza before bed
Things I (almost) never regret 👍:
Drinking my daily intake of water
Eating a healthy lunch
WORKING OUT
That last one is a weekly conversation I have with people. Think about it…. You always feel great about yourself after working out. You never regret it! Even if you only have 10 minutes in the day, you're so glad you spent those 10 minutes working out.
Working out releases endorphins. Endorphins make you happy. You can't regret being happy. #Science 😄
On the other hand, you always regret not working out. Especially when you're laying on the couch, drinking your glass of wine and smashing gummy worms once the kids go to bed. Make. The. Time. You won't regret it.
#BodGoals
We all have 'em. We look at other women and think… I want that bod. Well, realistically, that will never happen, because everyone is different. I will never look like my petite, cutie-patootie friends. Why? Well because I'm 5'9 and I just can't seem to figure out how to make myself petite 😂. Use those #BodGoals to push yourself. NEVER compare yourself to anyone else. We're all fighting our own battles and we need to be happy in our own skin.
I reached out to my good friend, Paige Lytle, owner and coach at The Fearless Project. Paige is my #BodGoal motivation. Strong IS the new sexy. Together, Paige and I came up with our favorite at-home bodyweight workout movements. When the kids are taking a nap or playing with friends, take 10 minutes to do this workout. You won't regret it!
10 Minute AMRAP (As Many Rounds As Possible):
5 Up Downs

5 Squats

5 Dips

5 Plank Jacks
Repeat for 10 Minutes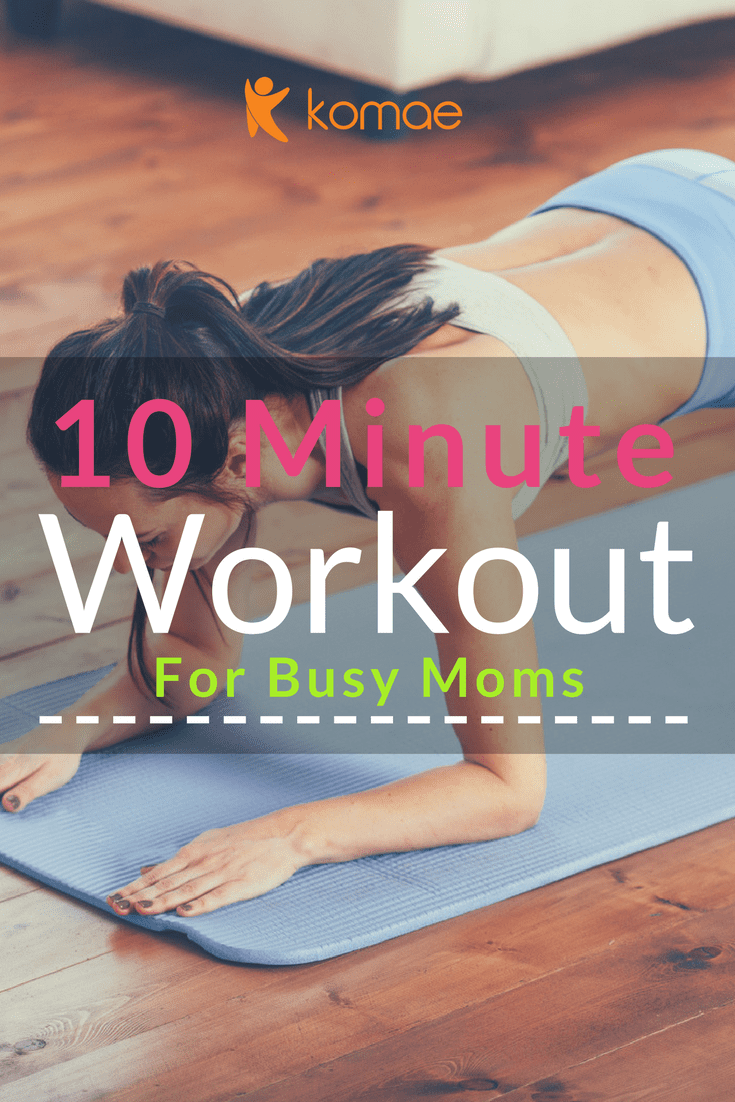 This error message is only visible to WordPress admins
Error: No feed found.
Please go to the Instagram Feed settings page to create a feed.
What are you waiting for?