NOV 3 @ 6PM EASTERN
Music Play for Babies and Preschoolers
with Leah Paul and Sweet Potato Music
Bring something to bang, something to shake, and toys of many colors to let the kids get their music out!
About the Workshop
Join Komae families for play-based musical theory, interactive online! Leah Paul of Sweet Potato Music is a classically-trained artist who kickstarts music theory, pitch, rhythm, and solfege at the earliest ages with original songs. Followed by a talkback to dig into teaching strategies for parents.
About Leah Paul
"Navigating between jazz, experimental and contemporary music with confidence and authority," Leah Paul began her music career in Brooklyn, NY in 2002 after studying flute performance at the University of Michigan.
Leah is the creator of Sweet Potato Music, a music program and podcast for children ages 0-5 featuring all original music with a focus on childhood development and musical skill building.
As a flutist, Leah has played a vital role in NYC's new music and downtown scenes. She has been a longtime member of Matthew Welch's Blarvuster. In 2010 Leah recorded with Anthony Braxton's Triilium E Orchestra as a soloist, the first-ever Braxton opera studio recording. Leah has also recorded and performed with bands and ensembles such as TV on the Radio, the Dirty Projectors, Milagres, Michael Leonhart, Aaron Seigel and City Center.
Currently Leah is currently living in the Silverlake area of Los Angeles, and recently debuted a new woodwind quintet at Barbes in Brooklyn, and the Underground Garage Series in Santa Monica.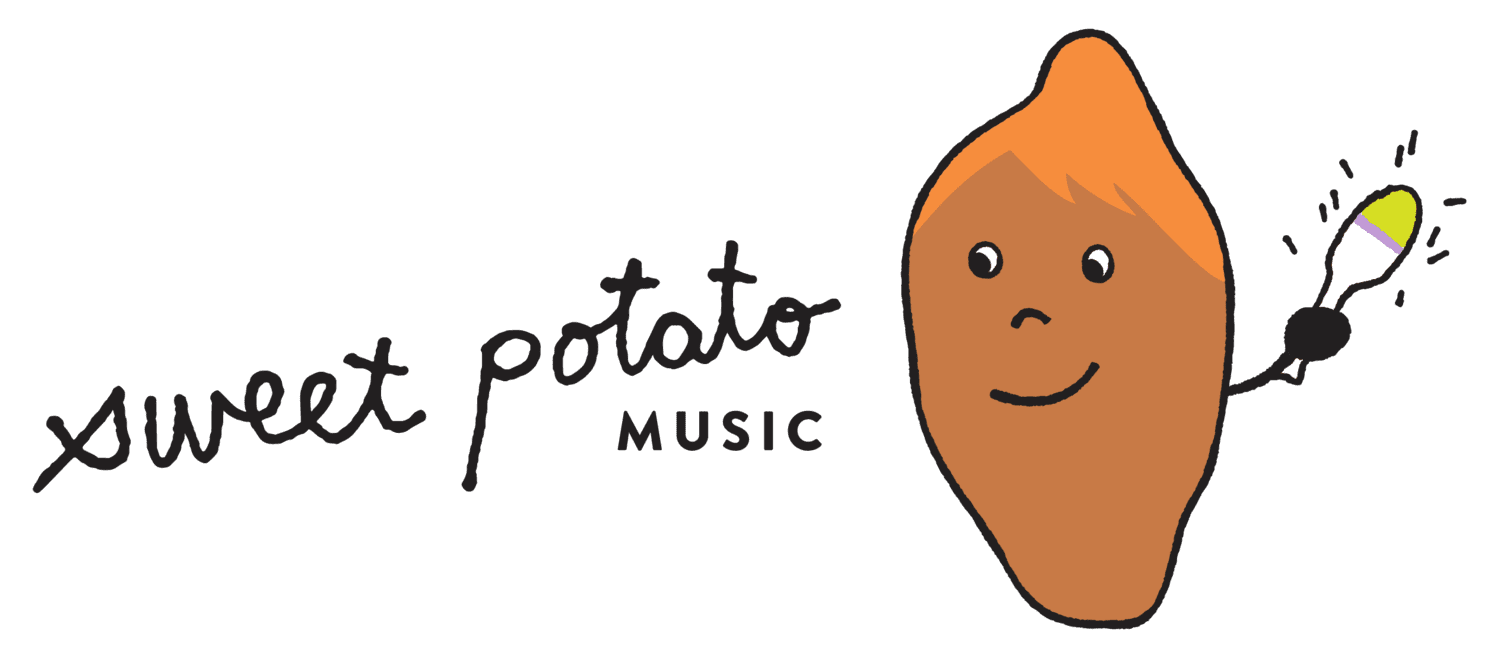 About Sweet Potato Music
Sweet Potato Music is a play-based class designed for how children learn. Every song is crafted to engage your child fully as an active participant and not just a passive listener.
The new Sweet Potato Music Podcast is a musical podcast for children ages 4-10 that's funny, imaginative, and loaded with educational content. Episodes will explore theoretical concepts, instruments, musical traditions and the power music has to make us feel and bring us together. We'll have special guests, stories, jokes, check-ins with our friend Reggie Watts, original music, and so much more.