Do you love reading to your kids at night? I know I do! I always look forward to settling in every evening for a few quiet moments together, enjoying a story and each other's company. I know my sons love reading with Mom, too. But what if those moments spent reading together could do even more for your child than just being a chance for love and snuggles?
With Primary Book Club, every storytime has additional developmental and educational value. That's because our subscription box includes developmental guides with each book that's shipped to you. Each developmental guide includes instructions and activities that can help you guide your child's development across different developmental domains, such as social and emotional intelligence, literacy and language, and mathematics. It even introduces them to new concepts!
So what are some of the best parts about being a member of Primary Book Club?
No More Shopping at the Bookstore
Ever tried to bring your toddlers to Barnes and Noble to pick out a few new books? Yikes! Things can escalate quickly. Crying kids, fights over books, pricey picks—no more of that with Primary Book Club! We ship books directly to your home so you don't have to worry about going out to shop. Worried we'll send you a book you already own? Never fear! Each child's shipment is unique, and we let you know what we'll be shipping before the order goes out. If you already own a certain book, simply log into your account and select a different option.
Always the Best Books
Searching through 33 million titles on Amazon for the perfect book can be a pain. Rather than scouring the internet for recommendations and reading endless reviews, we simply send you a curated selection of the best books, tailored to your child's needs and interests.
Super Fun Science Experiments
If you're anything like me, sometimes you read mommy blogs and can't handle the intense, in-depth projects people are doing with their kids. With Primary Book Club, simple, small-scale science experiments and other fun, educational activities are included in the guides. No need to worry about them being overly complicated or expensive! Everything we suggest is straightforward, made even easier by the instructions we provide.
Your Kids Will Get Kindergarten Ready
Did you know that 90% of brain development occurs before the first day of kindergarten? Our unique developmental guides give you the tools you need to have enriching conversations, conduct educational experiments, and lead thought-provoking activities for your kids! Reading books to your children is a wonderful thing, but reading, having meaningful discussions, and participating in educational activities together is infinitely more valuable.
So what are you waiting for?
Request an invite to our private beta test today! We are seeking passionate parents who care about all things early childhood education to help us shape the future of this exciting product. We hope you'll join us!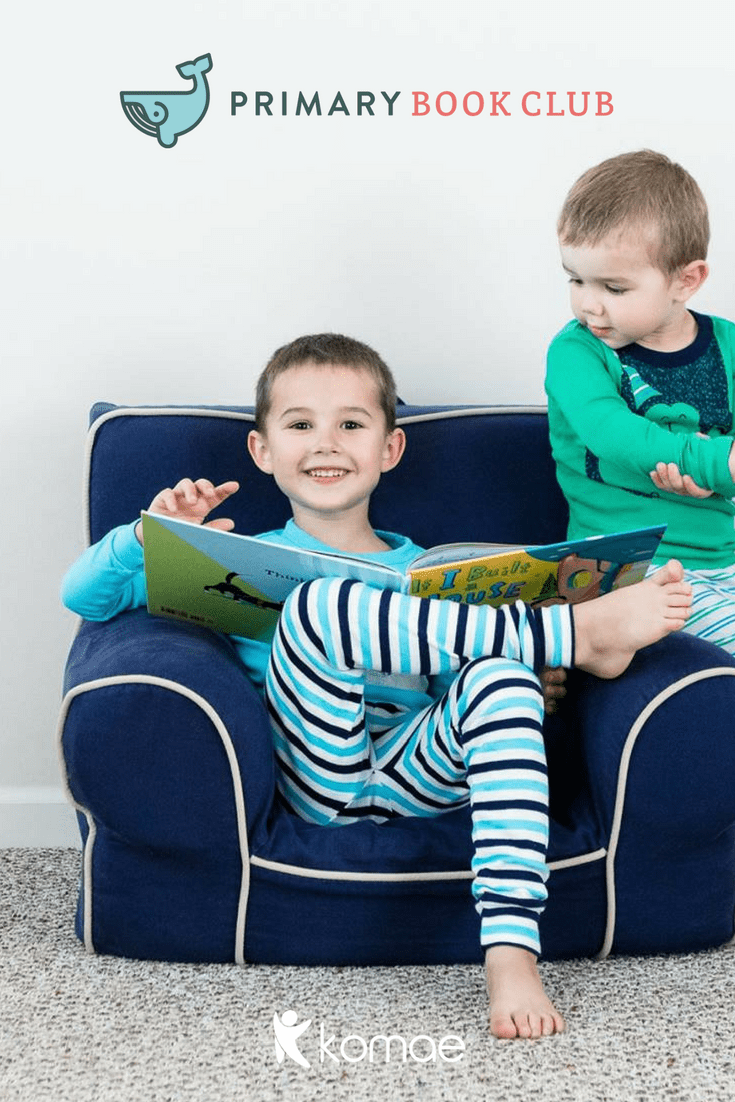 This error message is only visible to WordPress admins
Error: No feed found.
Please go to the Instagram Feed settings page to create a feed.
What are you waiting for?