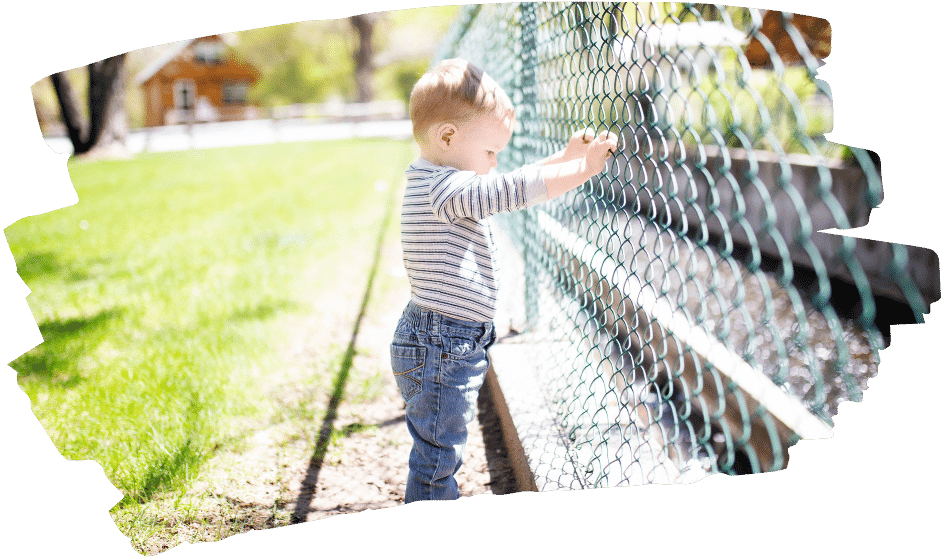 APR 26 @ 1230PM EASTERN
Loving Limits: How to Set Mindful Boundaries Between Home, Work, and Kids
with Lori Mihalich-Levin, Founder of Mindful Return
Sometimes the most loving word we can say is, "No." Join us to discuss boundary strategies that are thoughtful, fair, and effective for you, your work, and the kids.
About the Workshop
When you're juggling everything at once, where do you draw the lines? Well-defined limits are like the fence at a playground; maximum freedom all the way to the edges without risking a run to the danger zone.
Return-to-work expert Lori Mihalich-Levin coaches us on exactly what that looks like for 2022 and forcing some sense out of a still-uncertain time.
Bring a cup of coffee or glass of wine and be ready to turn your camera and mic on, if you like, to discuss with other working parents. Kids and distractions welcome.
​​
About Lori Mihalich-Levin
Lori Mihalich-Levin, JD, is the founder of Mindful Return, author of Back to Work After Baby: How to Plan and Navigate a Mindful Return from Maternity Leave, and creator of the Mindful Return Maternity Leave E-Course.  She is mama to two wonderful red-headed boys, co-host of the Parents at Work Podcast, and a health care lawyer in private practice at her own firm, The GME Group, PLLC.  Her thought leadership on issues related to working parenthood has been featured in publications including Forbes, The Washington Post, New York Times Parenting, Thrive Global, and The Huffington Post.
Called a "working mama guru" by Working Mother Magazine, Lori has been committed to promoting women's equality and leadership throughout her career.  While she was a Partner at Dentons US LLP, she founded and Co-Chaired for two years Dentons' Parent Professional Network.  In her prior job, she founded both the Returning to Work Community (RWC) for mothers at Association of American Medical Colleges (AAMC) who return to work from maternity leave and a D.C. Health Policy Lean in Circle.  
Lori holds a law degree from Georgetown University and completed her undergraduate studies at Princeton. She loves tickling her cuddly boys, reading them The Book With No Pictures thousands of times, sharing parenting adventures with her amazing husband, building supportive communities, and practicing yoga.