High-Fives and Fist-Bumps!  We did it!
The Komae team would like to give a big shout out to our supporters and express our heartfelt THANKS to everyone who helped make the September launch of our babysitting exchange app a resounding success!
As of October 1, Komae has grown to over 400 users in 20 states – and our KomUnity is increasing by the day! Real Komae Families are joining the app so they can go to the dentist alone, paint their house in peace, and finally work on that dissertation. One parent even used it so she could catch some waves surfing! Now THAT'S FUN!
This is where YOU come in!
With the successful soft launch of our beta app during September, Komae is now ready for the next stage, which involves all of YOU! Instead of requesting an invitation to our app (and having to wait), we are now allowing you to create an account RIGHT HERE, RIGHT NOW!
During beta, everyone is experiencing Komae's premium version for free as we test and roll out features. Starting in 2017 the premium membership will be $10/month.  And of course, there will always be a free trial for new parents invited to Komae!  But space in our free beta period is limited – so if you'd like to begin exchanging babysitting with friends and family you already know and trust, create your account today. And if you'd like to learn more, CLICK HERE.
Join the movement, grow your Village, and start sharing and saving today, but don't just take our word for it…
"I put a request on Komae and got three offers within 15 minutes. This is too easy! – Rebecca C. 

 "Komae is amazing!  My daughter is at a Komae sit now, having fun while I'm getting work done! … I got to drink my coffee hot AND work on my dissertation.  This is a win-win-WIN setup!  Thank you so much! – Sarah C.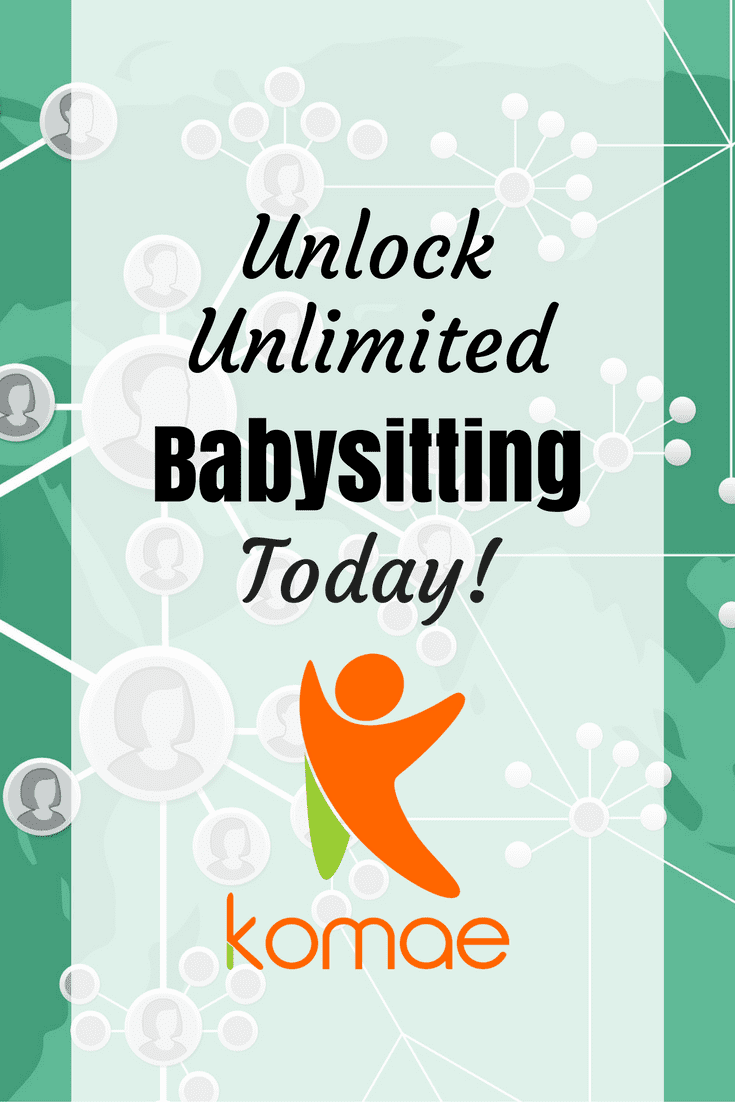 This error message is only visible to WordPress admins
Error: No feed found.
Please go to the Instagram Feed settings page to create a feed.
What are you waiting for?