MOPS Moms Exclusive!
50% off Komae membership for MOPS moms only
This is the biggest discount you'll see on a Komae membership and it's just for you! 
Coupon code: MOPS50
Note : Use this link to get the discount -> (App stores don't allow coupon codes.) https://www.mykomae.com/get_membership 
COMMUNITY TIME IS IMPORTANT.
That's why we love MOPS' mission to support moms by inviting them into a welcoming community that loves them like family.
YOU TIME IS IMPORTANT, TOO.
Bring back date night, get back to the gym, enjoy kid-free doctor appointments, run your side hustle like a boss, take a nap…
KOMAE + MOPS = ALL OF THE ABOVE.
Download Komae www.mykomae.com/download If you create your account using Facebook, it helps you find friends more easily.
(*Your profile is only seen by your approved friend list.)
Create or join your MOPS Group. Not in a MOPS group yet? Find a group near you.
Send friend requests. Search the network tab for people you already know and explore nearby parents to make new friends.
Get free time! Once you have your Village set up, free time is just a tap away.
Komae + MOPS Tips
Here are some fun ideas for using a babysitting co-op in your MOPS group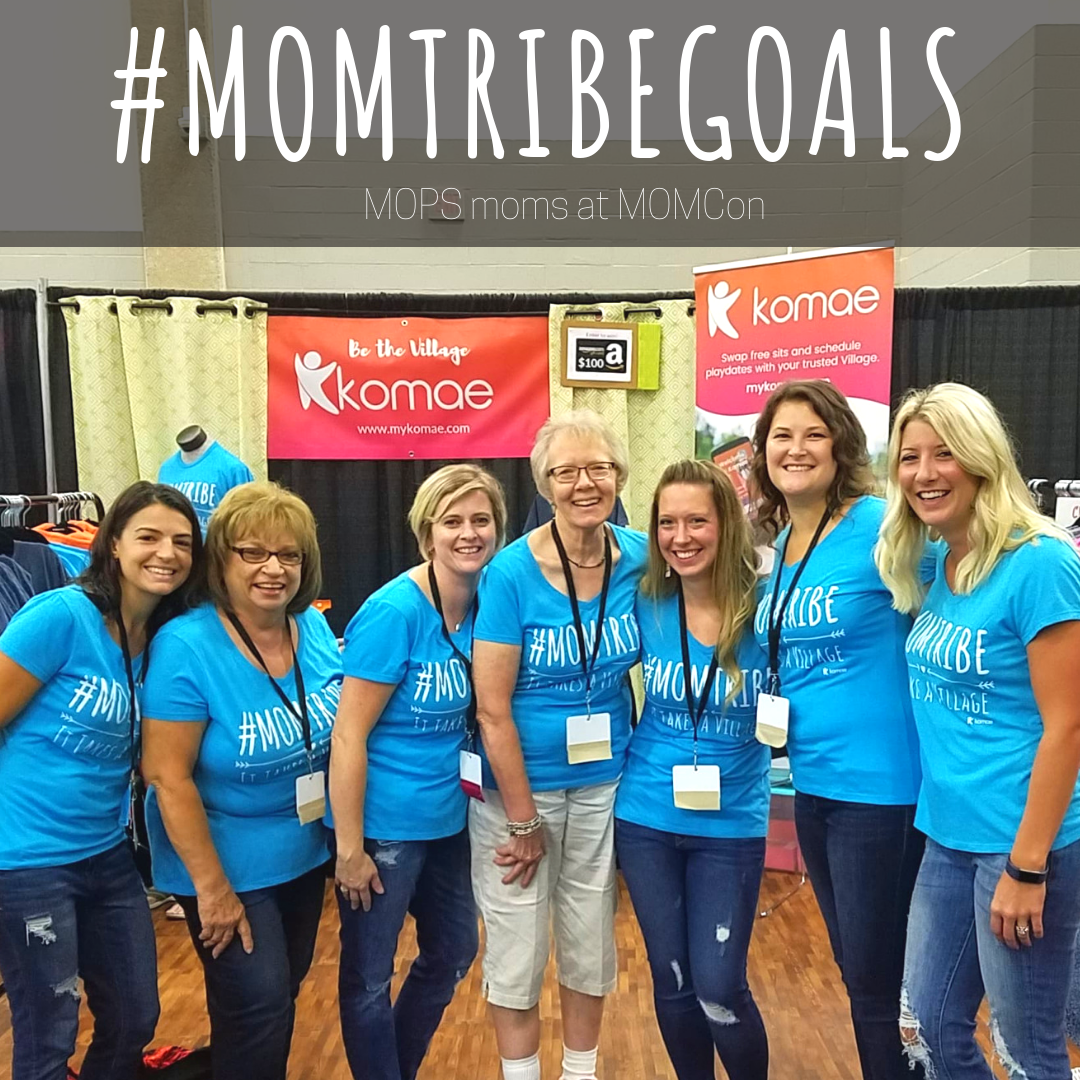 Weekly morning swap. Example: every Tuesday from 9am-12pm two moms watch the kids while the other moms get free time. The more moms, the more days "off" you get for appointments, errands, or simply uninterrupted time around the house.
Weekend date night swap. Example: every Friday night from 6pm-9pm a family opens their home for a movie and popcorn night while the other parents enjoy a night out. The kids look forward to their kid-date-night, too!
Kid dates. When was the last time you had one-on-one time with just one of your kids? Take each child on a special date by Komae'ing the other(s) and let them pick their favorite place.
MOPS child care coordination. Have all the sitters you use to cover your MOPS meeting join Komae. Post sit requests for your monthly meetings. Your sitters make an offer if they are available. Voila! Scheduling child care just got way easier.
Build deeper friendships. Go beyond your monthly meetings by serving one another throughout the month. Nothing bonds moms more deeply than caring for each other's children. And the children love having playmates!
Let's do this.
Register your group and voila!  You're ready to get your babysitting co-op started.
What are you waiting for?