Managing School Closure at Home with Your Kids
To those parents who are spending significantly more time inside their home with their children than normal… we see you and we feel you. Our screen time, impatience, and wine intake has increased right along with yours, but in an effort to restore a little bit of sanity in a healthier fashion, we've compiled some resources to support you during these hard times.
Komae was originally created as a cooperative childcare app that is used for swapping "Komae points" as a way to coordinate and manage care for your children through your trusted network. Since the onset of COVID-19, we have refocused our efforts towards providing care management options for healthcare workers, first responders, and those working for essential businesses.  And for parents at home with their children (like you!), we've encouraged the coordination of digital care breaks (a.k.a. mental health breaks) on the Komae app.
If you are looking for new ideas to entertain your children from day-to-day, we welcome you to dive into the resources we've provided below.
Entertainment for the kids
Not all of us are used to having to keep the kids entertained all day long or being physically distant from our friends and family. We are using "digital" swapping for mental health breaks, but also for "digital playdates" for all-family social health. Request a sit through the app saying, "Hey friend! The kiddos want to have a playdate, they miss their friends! Would you be interested in having one virtually?"
Want to entertain while also teaching and learning? Check out our blog on "Teaching Life Skills" to get that "have to do everything" break.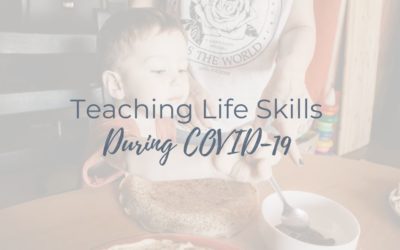 During this "homeschooling season," we've been given an opportunity to teach our kids more than just what can be found in textbooks.  Do you remember taking home-ec classes back in the day? I remember it being one of the classes I looked forward to each week. We...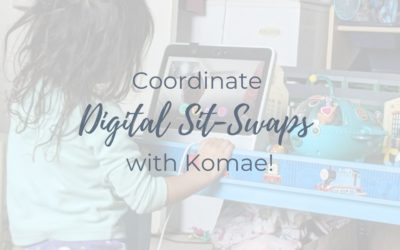 You've seen technology constantly evolve in the classroom and in our homes. Sometimes it feels hard to keep up and most of the time it feels unnecessary and over the top. Heck, with the speed at which technology changes, our kids are often better at using it than we...
Other Companies Offering Awesome Resources
If you have a digital experience you would like to submit as a resource for families quarantining at home, please feel free to contact us.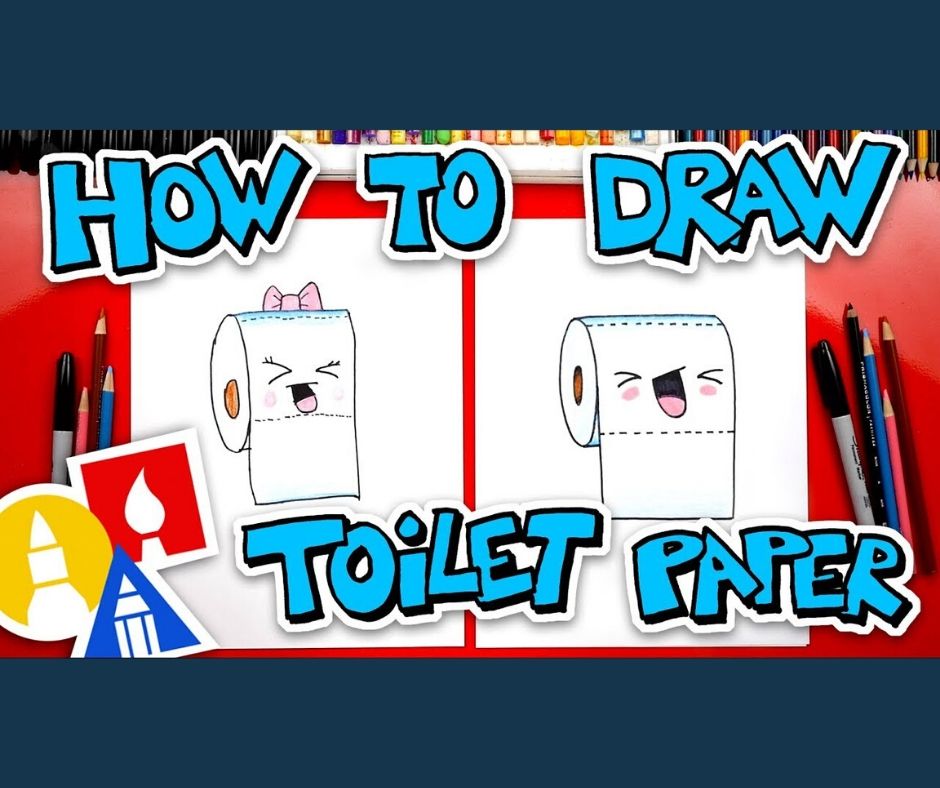 Art for Kids Hub
Check in daily for 'How to Draw' videos… Frozen, Star Wars, and Sonic included!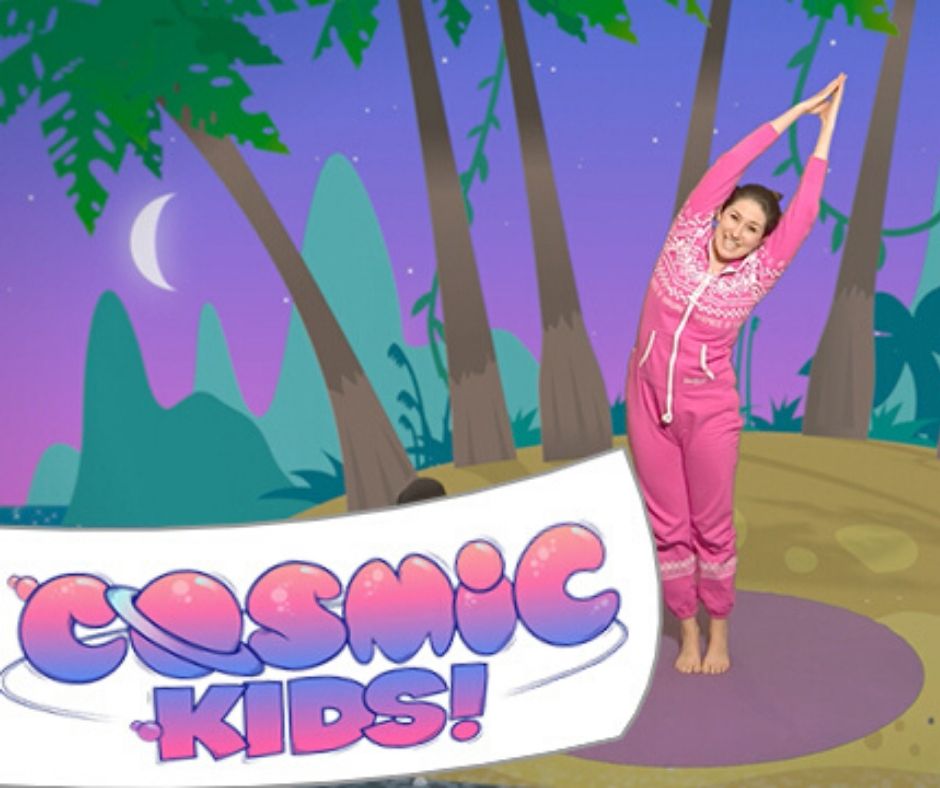 Cosmic Kids Yoga
It may be designed to grab kids attention, but there's no reason you can't jump in too!