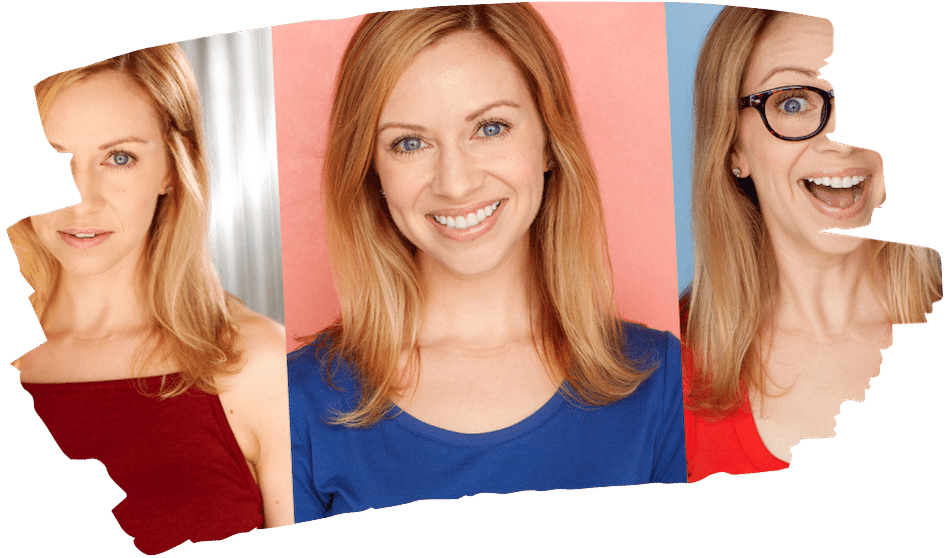 AUG 3 | SEP 7 | OCT 5 @ 630PM EASTERN
Improv Theatre: Making it All Up! "Team Challenge"
with Second City veteran Piper Gillin
Have some room to move around and get ready to laugh along! The whole family is welcome to play.
About the Workshop
Improv comedy is the art of making it all up and laughing hysterically about it – and it takes teamwork, listening, and "yes, and" to make it great!
Second City veteran Piper Gillin is a long-time member of the legendary family-fun Really Awesome Improv Show and a specialist at teaching kids and teens. She's bringing her talents to this three-part series of "team challenge!"
Come to one or come to all, learn new tricks and games each time!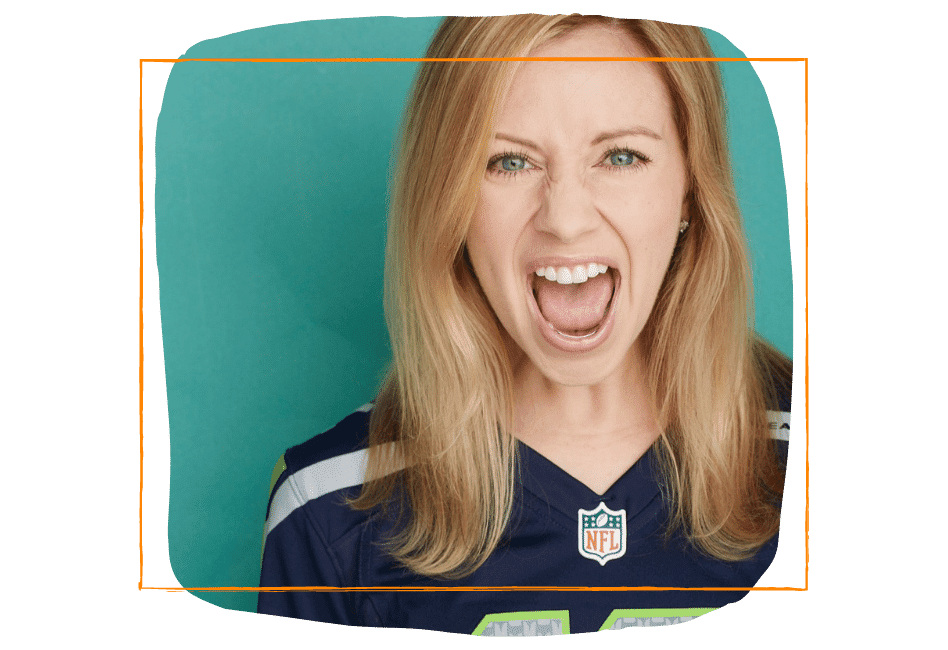 About Piper Gillin
Piper Gillin is a Washington state native with a B.A. in theatre performance from the University of Southern California.
She's a graduate of Second City Hollywood's Improv Conservatory and Longform programs, where in addition to performing, she specializes in teaching improv for kids and teens. You can see her perform with her improv teams Aeroplane, Pearl, and the legendary family-friendly Really Awesome Improv Show at The Second City in Hollywood.
Follow her on Twitter @pipergillin.