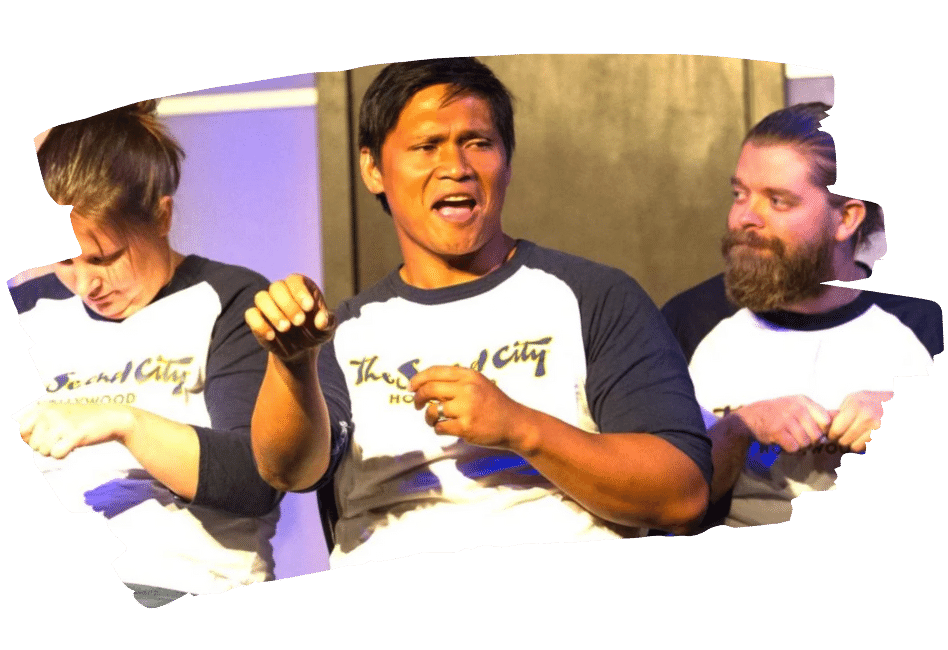 DEC 8 @ 6PM EASTERN
Improv Theatre: Making it All up!
with Second City's Jose Acain
Have some room to move around and get ready to laugh along! The whole family is welcome to play.
About the Workshop
Join Komae families for an on-your-feet improv comedy theatre workshop. Guest artist Jose Acain is a director, house performer, and youth educator for premier comedy center Second City, and he's bringing his skills to share with Komae kids. Followed by a chat on "Yes, and!" and how improv skills build life skills.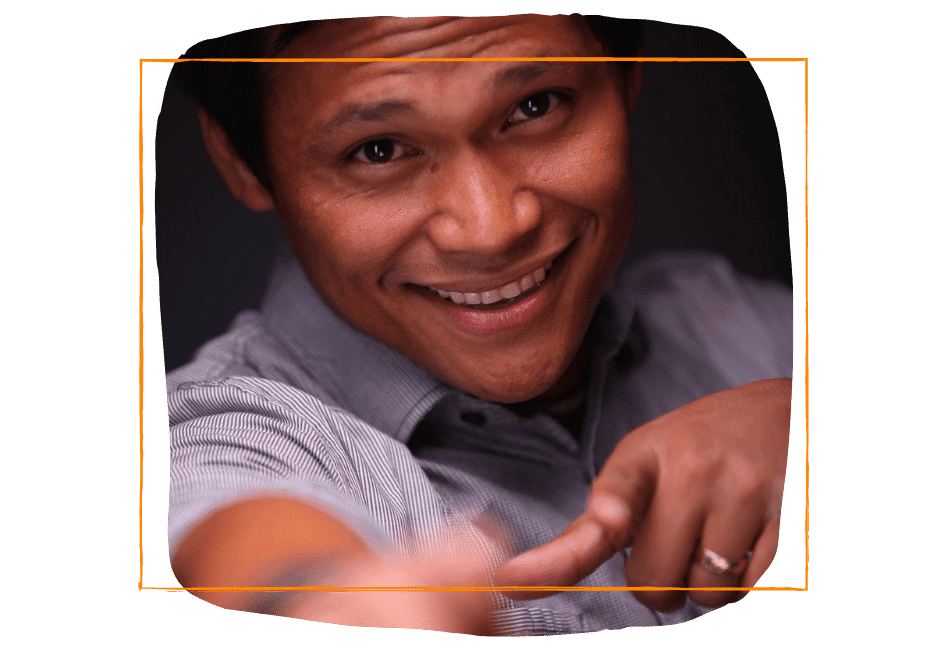 About Jose Acain
Jose Acain is a comedy- and classics-trained performer, writer, director, and teacher in Los Angeles, California.
He is a house improvisational player at premiere comedy centers Second City Hollywood and ComedySportz LA and has toured nationally with Mission Improvable. He teaches all ages, specializing in youth theatre, physicality, and commanding use of space.
Summers he performs with LA's Independent Shakespeare Company, with notable credits as Caliban in Tempest, Puck and Demetrius in A Midsummer Night's Dream, and Lucius in Titus Andronicus.