Why is self-care so hard?
We all need personal time to be at our best. So why do we find it so hard to do? For me, as a stay-at-home dad (SAHD), I always feel like I am short changing someone else; my kids, my wife, or my friends. To make matters worse, I give so much of my time and energy to my littles it's hard to remember who I was before I had kids. Which is all the more reason why I need to take time for myself. But where do I find the time? And what do I even do with that time once I've found it? For the longest time I didn't really know.
My family and I love to renovate our house.
Or, maybe, that's just what our neighbors think? I'm not sure… but what I do know is that invariably I wind up doing some kind of DIY home project in addition to whatever we paid the contractors to do. I didn't realize it the first few times that I did this, but I really enjoy doing these projects. In fact I have found that when I am able to do this on a semi-regular basis I am a much better dad, spouse, and friend.
Why do I love to DIY?
Because it allows me to be me. I'm able to have personal space, I can control how much noise I am exposed to, and most importantly, I can learn something new. Now, I'm definitely not what I would consider to be a handy person, but I am learning (thank goodness for YouTube!). I think the best part of "DIYing" is that I wind up (most of the time) with something pretty amazing. The only problem is finding time to DIY.
Now the hard part, finding time.
Fortunately, my wife has a pretty favorable schedule. She works 4 days a week. And while she does have to be on call fairly frequently, she is able to give me some time to work on projects most weeks. Unfortunately, this typically isn't enough time for me to be able to complete a project. Which is where my village comes in.
Co-op's To The Rescue
I belong to an amazing babysitting co-op with other SAHM's. We all have kids right around the same age and they have all known each other since they were super little. Having the ability to drop my kids off at a trusted friend's house (or have them come to your place), AND have my kids be super comfortable with them is a blessing beyond belief. It takes some of the guilt away from taking time for myself. It also allows me to spend a few hours here and there to complete the projects that I can't complete when my wife has the kids. Apps like Komae make this even easier because it automates so much of the work of keeping track of who is sitting for me, when, and how much I "owe" them. All of this mental offloading makes me a much happier person.
So what do you do for your self-care?
If you're like me, and most people I know, probably nothing. And that's okay. Parenting, especially with little ones around is tough. But if you're at your breaking point, know that you can't help others unless you help yourself. So find your village, if you haven't, join the Komae community, and then make sure you schedule semi-regular time for yourself so that you can be the best parent, spouse, and friend you can be.
Meet the Author :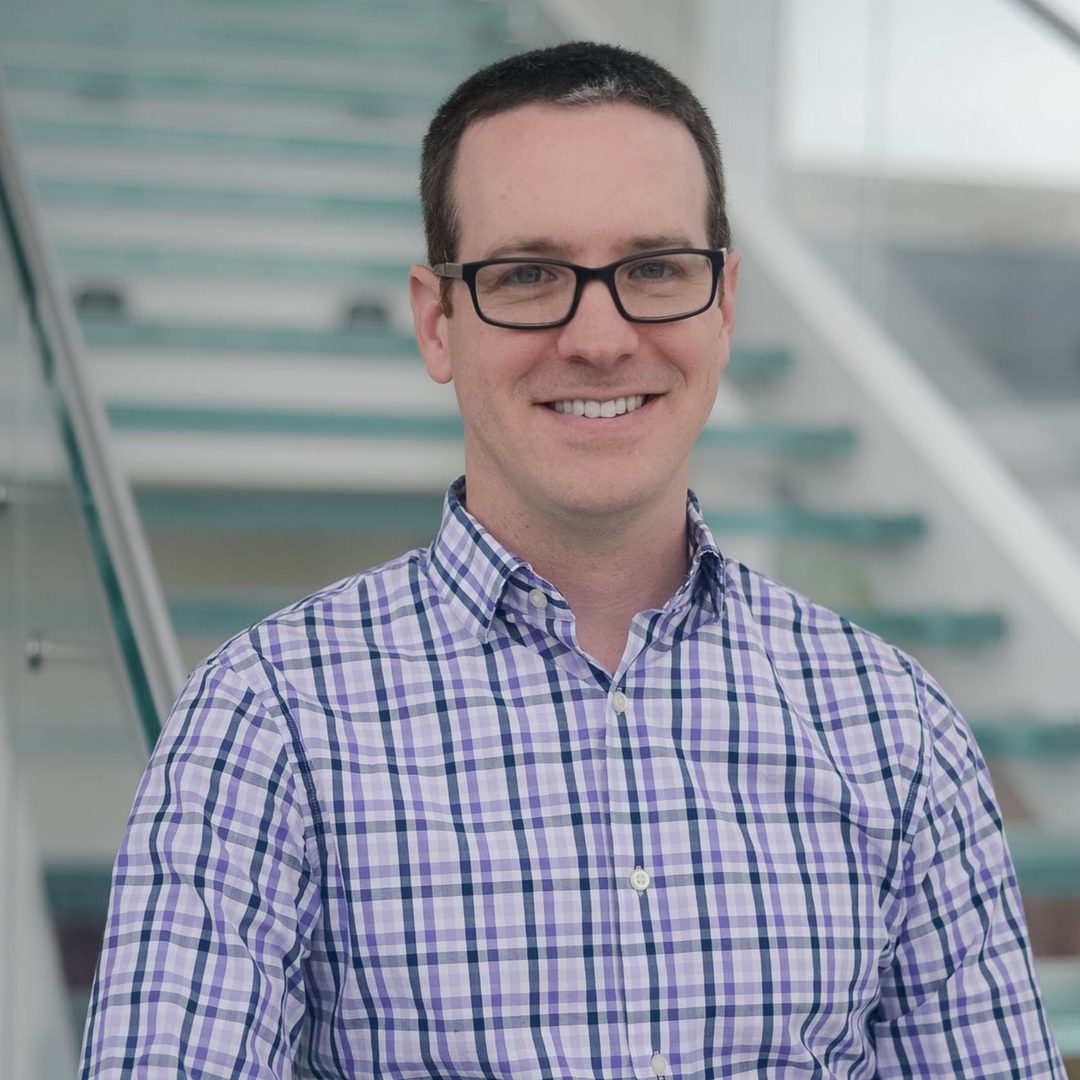 Dan is a stay-at-home dad (SAHD) to two amazing kids; Joe (born September 2014) and Nora (born April 2017). Dan has a background in Psychology and Nursing and has been blogging for the Madison Mom's Blog since 2015.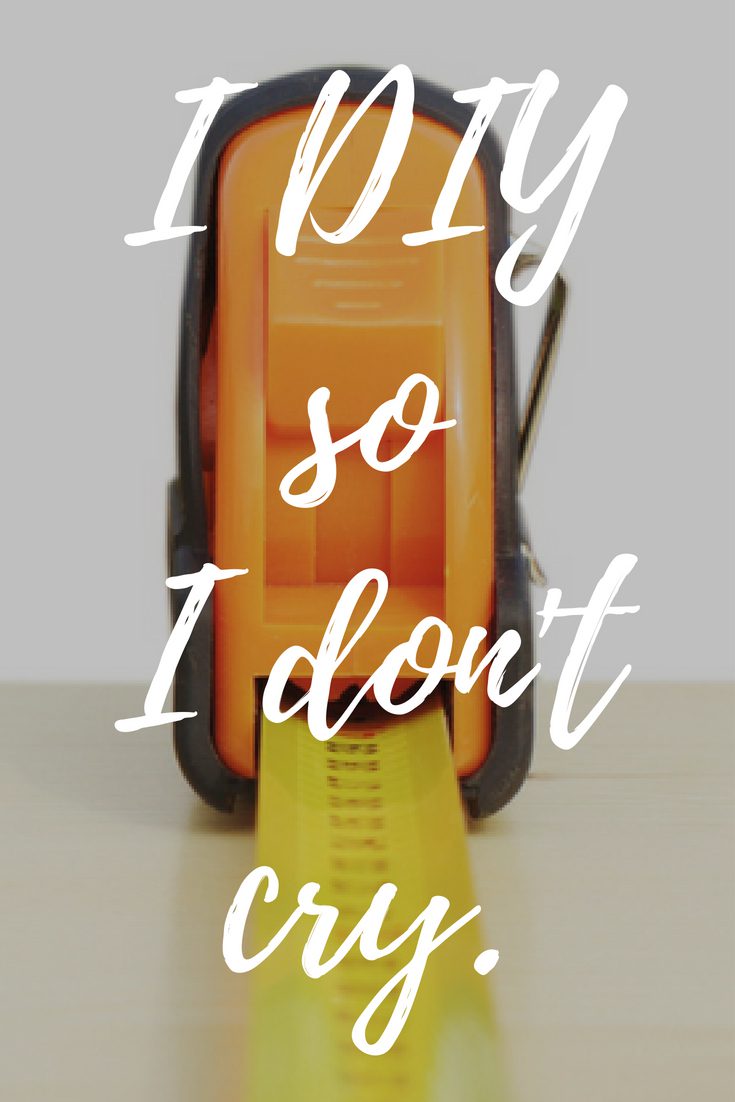 This error message is only visible to WordPress admins
Error: No feed found.
Please go to the Instagram Feed settings page to create a feed.
What are you waiting for?