We get it.  Making the first move is hard.
Do they really like you?  Did they really mean it when they said they wanted to share free babysitting with you?  I mean, they haven't asked you to watch their kids yet.  And you haven't asked them.  What if they were just being polite?  (Wipes sweat off brow)… Man.  Did we just transport back to high school and the whole dating game?  How did we get here?
Well let me tell you something…
You know how you want to help your friend?  How you want her to put out a babysitting need so you can be her hero for a day and give her some much needed free time.  Well… she wants to help you too!  We all want a little help sometimes.  But hardly anyone feels good raising their hand and saying "please help ME!"
So, here at Komae, we've found a solution to the "who's going to go first" problem.  We've created a feature on the app called "Post an Availability."  When you choose to post an availability, you can write whatever you want.  Such as…
"The hubs and I are staying in Saturday night.  Anyone want to drop their kids off and go on a date?  Post a request and I'll take it!"

"I have a wedding coming up and need to stock up on some points.  Happy to watch some kiddos this week if you need some time to run some errands."

"Kids and I are going to the zoo tomorrow.  Happy to take some other kids along if you need a little free time!"
So here's what we want you to do.  We want YOU to make the first move.  Not by asking for a sitter for yourself.  But by posting an availability to let your friends know when you'd like to watch their kids.  With a little luck, they'll post a need, you'll get to help out your friend, your kids will have a blast, and you'll earn Komae points for the next time YOU want to go out.
Want a tutorial on how this feature works?  You can find it right here.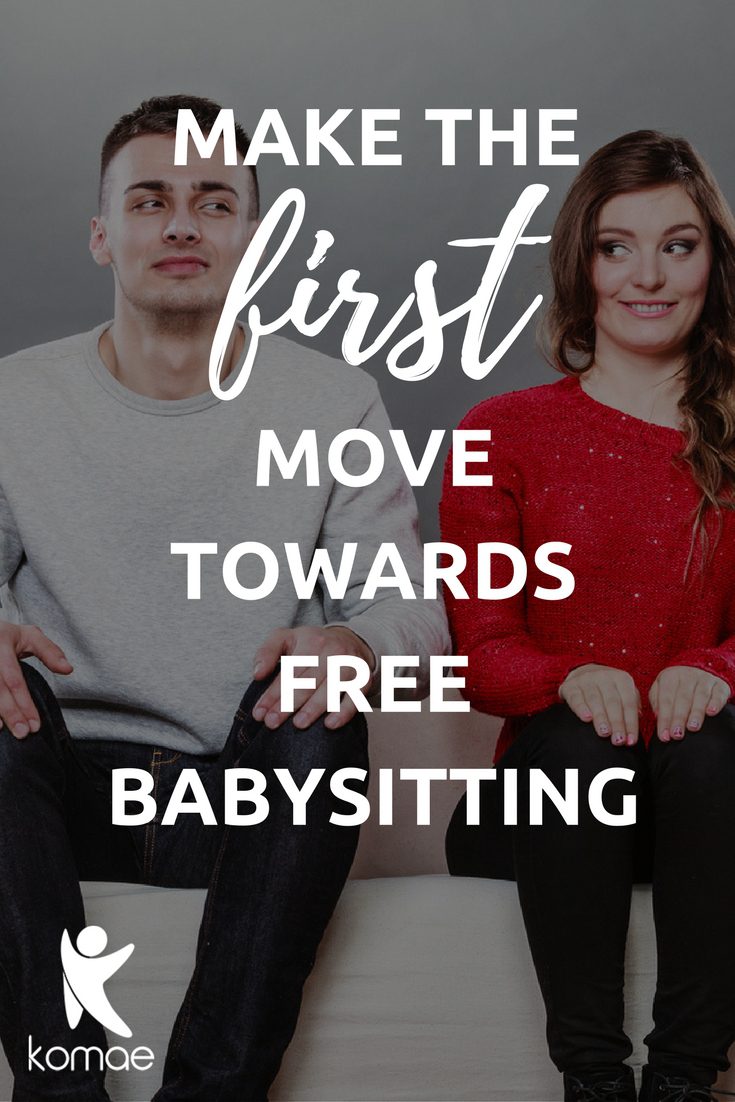 This error message is only visible to WordPress admins
Error: No feed found.
Please go to the Instagram Feed settings page to create a feed.
What are you waiting for?