Picture this:
It's February in Ohio.  Freezing cold, snowy, #neverendingwinter, Ohio.  I've been stuck inside for about 4 months now with my boys, 2 and 4 years old at the time.  Going outside is rarely an option as the sub zero temperatures aren't exactly my idea of a good time.  The boys are bored.  I'm out of ideas to entertain them.  They're beginning to bounce off the walls, fight with each other, and break the rules.  Cabin fever is real, people.
While doing my best to survive the monotony and praying that Spring would just come a little sooner this year, a notification pops up on my phone.  A friend of mine on Komae just posted a need.  She's looking for someone to watch her son for the next two hours, as something unexpected just came up.  Trying to hide my dorky, potentially overbearing excitement, I frantically calmly reply, "I'll take it!"  She accepts, drops her son off, and enjoys her time.  Meanwhile, I brew up a hot cup of coffee and enjoy it peacefully on the couch while watching the kids build some train tracks.  And little do these young boys know… they're not just building train tracks.  They're building lifelong friendships.
Oh… and did I mention?  I'm earning points.  Komae points that will be saved on the app until the next time I need a friend to watch my kids.  I mean, is this really happening?  My kids are thrilled to have a friend over.  They're happier and more well behaved because of it.  And I'm getting paid? Not with cash, but with points that equate to guilt-free free time?  For me?  Dream. Come. True.
That's Komae, my friends.  A network where you can share babysitting with trusted families in your life.  Enriching the social circle of your children.  Giving you the relief you need.  And all in a guilt free way.  We all need a little help now and then with this parenting thing.  So why not help each other?
Komae really is babysitting reinvented.  With Komae, watching someone else's kids isn't work.  It's a joy.  A joy with a lifelong impact.
Sign up now by backing our Kickstarter campaign.  It will change your life more than you know.
Update 3/17/16: As of October 19, 2015, the Komae app was fully funded on Kickstarter!  Beta testing is scheduled to begin in April 2016.  Space is limited, so request an invite today!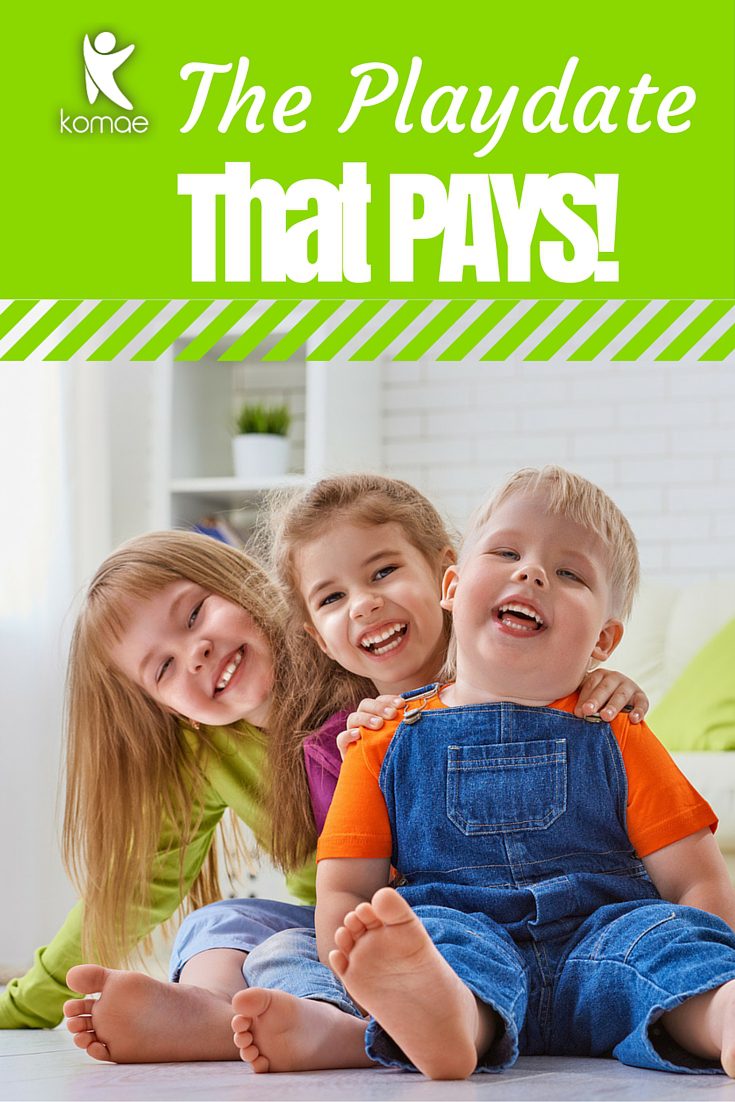 This error message is only visible to WordPress admins
Error: No feed found.
Please go to the Instagram Feed settings page to create a feed.
What are you waiting for?