Raising my tribe with the help of my village.
Save Money
Instead of giving away your hard earned cash to your local teenage babysitter, how about swapping Komae points with other moms? Spend your money on dinner, not on a sitter!
Trusted Care
No matter how big Komae's network grows, your babysitting requests will only ever show up to other moms you have personally selected as your trusted sitters.
Guilt Free
By 'paying' your friends with Komae points, they're not just willing, they look forward to watching your kids. They earn points! The kids have fun, you get free time - everybody wins!
Convenience
Coordinate a sitter at the touch of a finger. Cast one net over your entire village and say goodbye to playing phone tag. Finding a sitter just got quicker, especially when last minute needs arise!
How Komae Points Work
A cycle of reciprocity between trusted friends.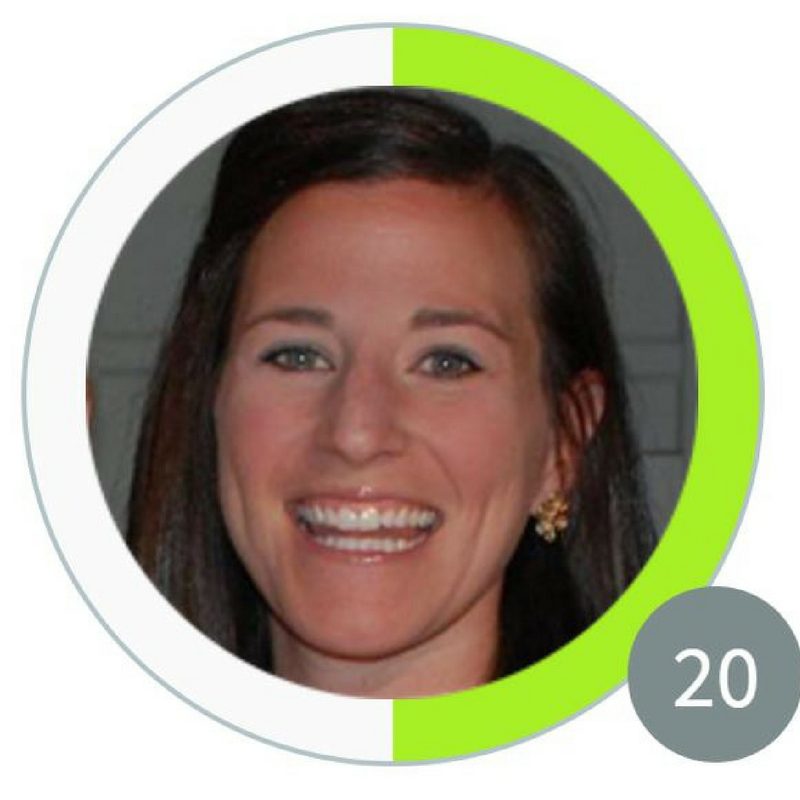 Where You Begin
All Komae accounts start with 20 points in the bank.
Example: Jess's account has 20 points and she is ready to share sitting today!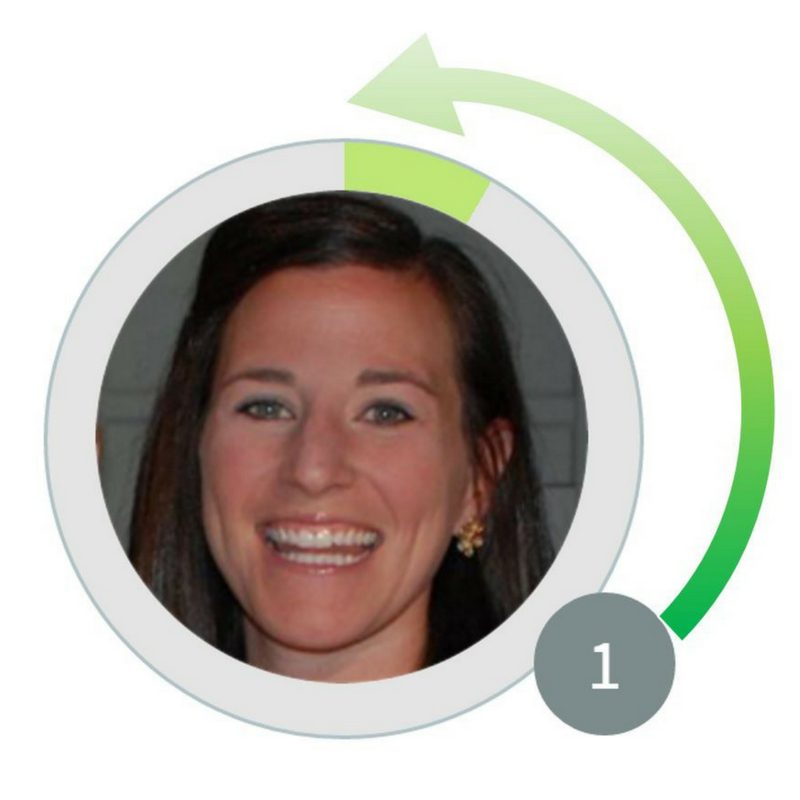 How You Spend
Spend points when your friends babysit your children.
Example: Jess spent 19 points.  Taking her from 20 points down to 1 point in her Komae bank.
How You Earn
Earn points when you babysit for friends.
Example: Jess earned 26 points.  Taking her from 1 point up to 27 in her Komae bank.
Questions we commonly get asked
What is Komae?
Komae is an online platform giving you the tools you need to exchange babysitting services with your most trusted friends, neighbors, and family. Connecting you with the people your children already know and love, Komae allows parents to make and fill babysitting requests for each other.
Who will be watching my kids?
When you use Komae, your real life friends become your babysitters. You will hand select people to be part of your network (we call this your village!) and they are the only ones that will ever see your babysitting requests. Rather than paying a teenage sitter to watch your kids, or asking a friend for an awkward favor, you will instead exchange Komae points.
What is a Komae point?
Komae has it's very own cash-free ecosystem that runs on Komae points, our in-app currency. You earn points when you babysit, and you spend those points when you need a babysitter. It's all guilt free because your friends are looking for an opportunity to earn points themselves!
How do I find a sitter?
Using the Komae app you will place a request for a babysitting need. You will be alerted when your friends offer to fill the need and you can accept the offer that works best for you. Then you drop off your kids, and enjoy your freetime!
What will I do with all my free time?
Take a vacation to the grocery store. Go on a date with your spouse. Drink a cup of coffee while it's hot. Serve your community. Make an appointment to touch up your roots. Clean your house and fold your laundry. Work off the baby weight at the gym. The options are endless and we promise… your kids will thank you for it!