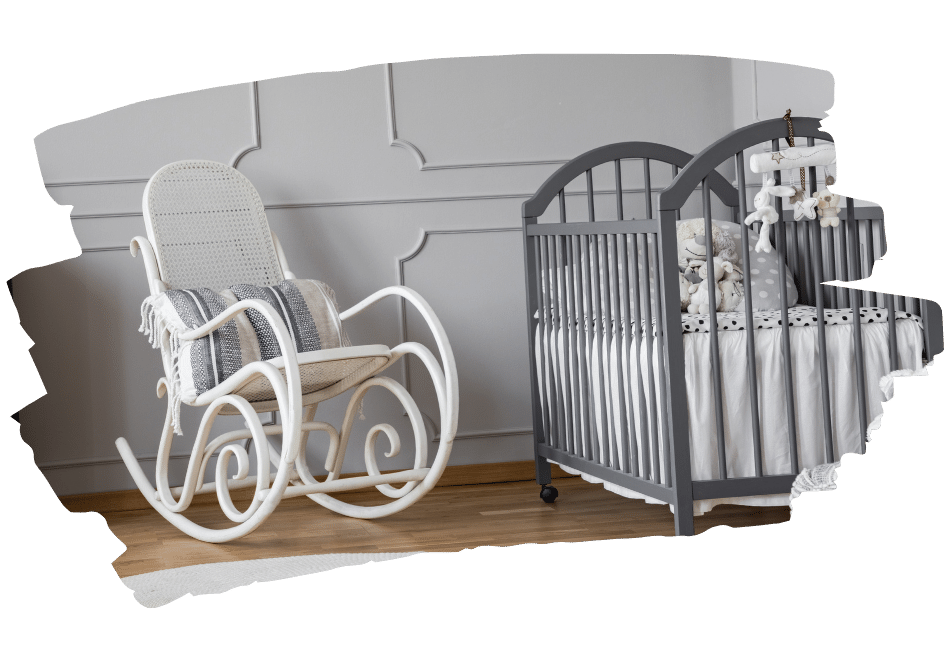 NOV 16 @ 1230PM EASTERN
Sitting the Month: A Collaborative Approach to Family Healing
with Sarah Vázquez-Xu and Yikai Xu
In an increasingly individualistic modern culture, how do we create the space for slow, cooperative, traditional practices in family care?
About the Workshop
"Sitting the Month," or "Zuo Yue Zi" in Mandarin, is a 2,000-year-old postpartum practice in China where new moms enter into a nurturing period of "rest" immediately after birth to heal and to care for their new baby. And there are variations worldwide, like the "Cuarentena," or "40 Days," in Latin America.
For Sarah and Yikai, they found both deep meaning and deep challenge in honoring the postpartum rest. In an increasingly individualistic, productive, modern American culture, how do we create the space to incorporate slow, cooperative, traditional practices into our family's care?
Join us to hear their story, learn strategies for your own family, and engage in deep discussion on grounding the modern parent experience.
About Sarah Vázquez-Xu
Sarah Vázquez-Xu is a PhD student in anthropology and education at Teachers College, Columbia University and grew up in California.
Her research interests include educational anthropology, critical pedagogy, race and ethnicity, media literacy, social learning, and most recently, matrescence.
Sarah has also been an early childhood teacher for several years. She is currently teaching in a play-based and child-centered classroom in Manhattan and is Co-Chair of the Teachers College Student-Parent Group.
About Yikai Xu
Yikai Xu is a PhD student in counseling psychology at New York University and was born and raised in Shanghai, China.
His research interests include contemplative practices, emotion regulation, and identity development. His study falls at the intersection of culture, emotion, and health.
He also directs a non-profit organization that facilitates youth councils, service-learning programs, and mental health support groups for historically marginalized youth in the U.S. and Latin America.
Sarah and Yikai's son, Nicolas Yiran (一然), was born in April 2020, at the start of the pandemic.
Stay-at-home orders had just been issued in New York City, and the first-time parents found themselves completely isolated from the communities they had meant to lean on. Cooperative and traditional methods were strikingly challenging at the same time they were most needed, and those unique circumstances bring especial poignancy to Sarah and Yikai's discussion today.
Now, little Nicolas is enjoying every minute of being in the school of life. He loves pointing out animals, admiring trees, and shaking his body to the music. He soothes himself by sucking on his fingers and expresses his frustration by fiercely throwing things on the floor.