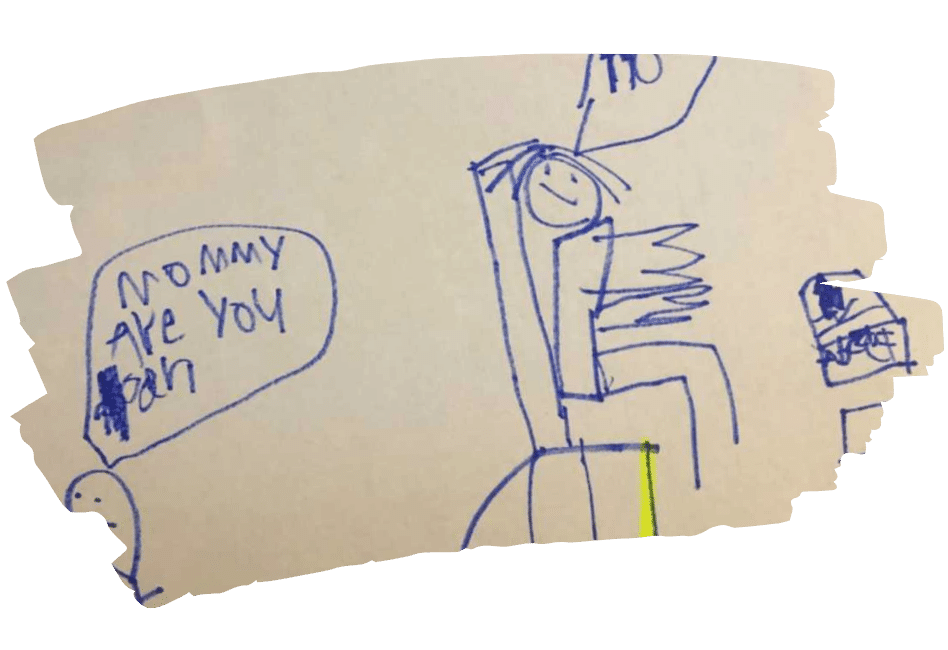 OCT 15 @ 1230PM EASTERN
Escaping the Working-While-Parenting Guilt Trap
with Priya Amin, Founder of Flexable
From inside, outside, and all around the working parent's guilt trap, Priya Amin reveals what every parent needs to know to escape.
About the Workshop
One in three high-performing women leave the workforce each year, and three in four of those do it to stay home with the kids. Priya was one of them. Then she started Flexable, a company that provided employers with on-demand childcare for over five years.
Join Komae families to deep dive into the working parent's guilt trap and learn from Priya what it takes to get out, from someone who's been there, been back, and dedicated herself to making it better.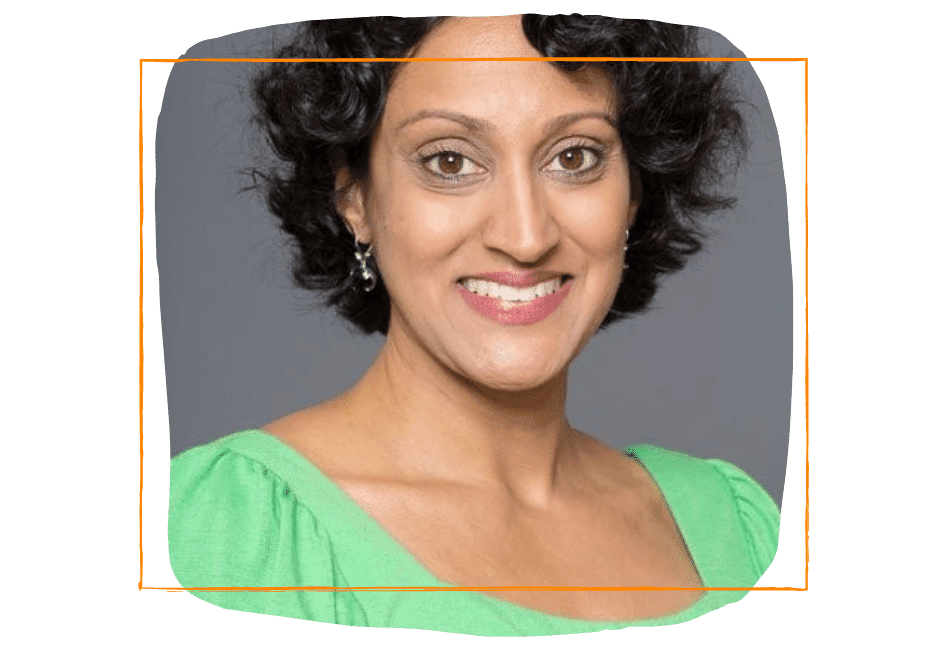 About Priya Amin
Priya Amin is an entrepreneur, TEDx speaker, and mother to two boys, Ronin and Kirin. She holds an MBA from the University of Arizona, and worked as a product and brand manager at corporations such as IBM and Nestle.
In 2012, she left her high-powered career to be home with her two boys and never looked back. After successfully launching and running a marketing consulting firm called ROKI, she began looking for ways to continue fostering creativity and entrepreneurship among women.
She launched Flexable, LLC in 2016 and was accepted to the 16th cohort of the AlphaLab Accelerator program in 2016. Flexable gained regional and national attention for providing innovative childcare solutions, most notably on-site childcare at offices and events.
"We need meetings like this every month! I learned something about myself. Great resources, too!"