2016 is about to begin.  I bet you have a lot of plans.  A lot of dreams.  A lot of expectations.  I bet you think you know exactly where you'll be one year from now, how much you'll weigh, and where you'll be working.
I'm here to tell you that you have no idea.  Perhaps a few of those things will fall in line, but each day comes with little surprises and each year comes with even more.
For example, one year ago today, I could never have dreamed that Komae would exist.  In fact… I didn't even know what the word "Kómé" meant.  I never dreamed that in March 2015, Audrey and I would begin talking about making babysitting co-ops more accessible to moms across the country by simply crafting and selling a PDF on how to run one yourself, and that our idea would grow into developing an app.  That we would gain a significant number of followers on Facebook, Twitter, and Instagram.  That we would run a successful Kickstarter campaign in October and win two pitch competitions, FES and TechPint.  And… we'd be featured on the cover of Cleveland Business Connects Magazine?  I surely never expected to be closing down La Hoot Bakery in an effort to follow God's calling to enrich family life across the country with Komae.  In fact, if you had told me these things in advance, I would have laughed.
All that being said, I'm somehow still convinced that I know exactly where I (and Komae) will be at the start of 2017.  When really… I have no idea.  It's a lesson that's hard to learn, but SO COOL to look back on in awe.  Especially when we come to learn that God's plan is so much better than the one we make for ourselves.
For I know the plans I have for you," declares the LORD, "plans to prosper you and not to harm you, plans to give you hope and a future. – Jeremiah 29:11
I have a tradition that I love to do at the end of each year.  A tradition that shows me the wonder of God's plan over my own.   And I'd like to share it with you in hopes that you'll join me.  I guarantee that taking 20 minutes to do this exercise today will blow your mind on New Years Day 2017.
Speculate and Write it Down
Take some time this week (as little as 20 minutes) to compose a letter to your 2017 self.  Make some lists.  What do you expect to be better at?  Where do you see your career?  What will your kids be doing?  Which friends will be closest to you in your life?  Where will you be living?  The list goes on…
Put it in a Safe Place
This might be the hardest part.  Find a place in your house to store this letter where it won't be lost, misplaced, and you won't be tempted to peak back at it.
Open it on New Years Day of 2017
Be patient.  Don't peak.  Open the letter one year from now and take some time to reflect on what went the way you expected and what didn't.  What turned out better than you could have imagined, and what turned out to be a disappointment?
My hope is that at the start of 2017, you'll be in awe of what God did in your life over the course of a year.  The blessings he brought you that you couldn't have imagined.  The hurts that took you by surprise but He carried you through.  And what I really hope is that you share those stories with us!
Happy dreaming, friends!  Here's to another year of great expectations!  May 2016 be good to you. <3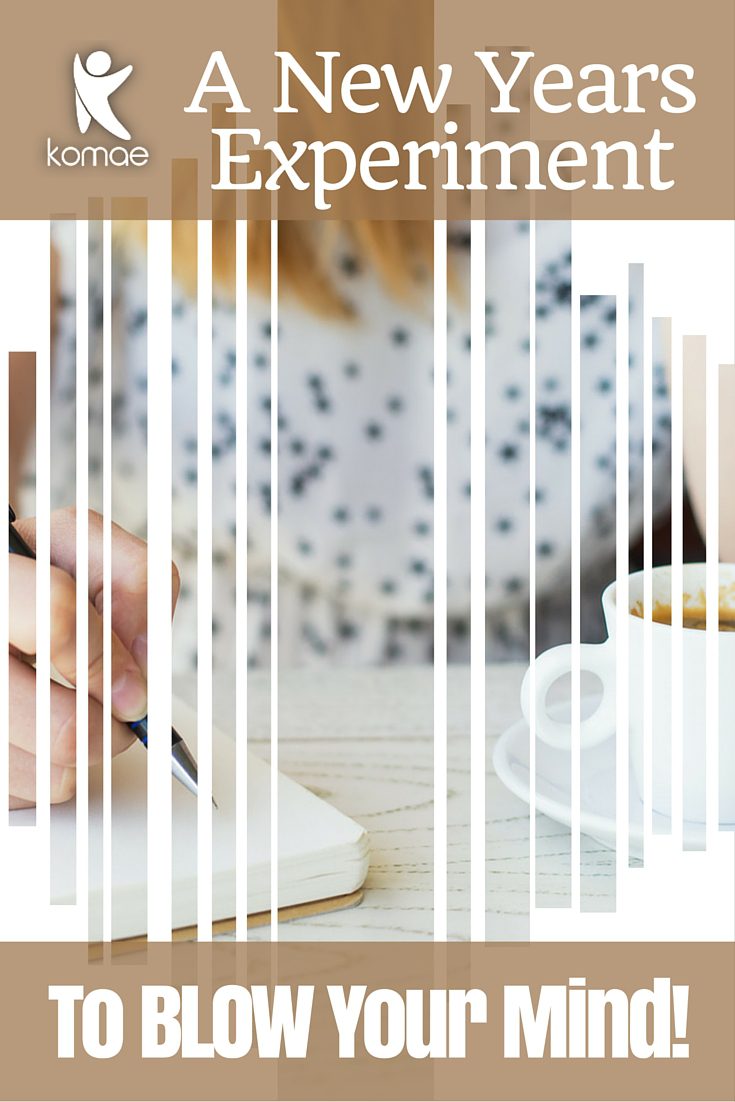 This error message is only visible to WordPress admins
Error: No feed found.
Please go to the Instagram Feed settings page to create a feed.
What are you waiting for?