"Keep your feet on the ground, boys."
I snapped that at my sons recently after feeling challenged about how they behave. They were being all wild, daring, and boy-like, climbing on something risky. Usually I celebrate them taking a risk but that day I tried to tame them. To pull in the reigns. To make them less wild, more "normal". But as soon as I said the words, it hit me like a ton of bricks.
Why would try to keep them on the ground? I promised to teach them to climb!
You see, my husband and I made a parenting pact before we were even married. We were playing at a playground, as 20-something love birds tend to do. Swinging. Chasing. Flirting. Then we came across a little boy, about 5 years old. He was standing at the bottom of the kids' rock wall, whining in that piercing tone that only 5 year old boys can make, "Mom, I can't do it. Lift me up, Mom. I don't know how to climb." And guess what. His mom picked him up, passed him over all those so-easy-a-child-can-do-it fake rock holds, and hoisted him onto the platform above.
And at the very moment I knew Gary was the man I would marry as we looked each other in the eyes and swore the classic pre-kids oath, "We'll never let our kids do that." And while 99.9% of all the other things we said that about were smacked across the face by reality once kids arrived, this one. This one we stuck to.
I believe that rock wall was more than just easy fake rock holds. It represented a lot of things in life. Things that are hard. Things that stretch us. Things we've never tried. Things that come between where we are and where we want to be. And as a boy mom, I find it my duty to not let my sons avoid the wall. If they say they can't, I say keep trying. If they say they don't know how, I teach them. If they ask to be picked up to escape the effort, I lock my fingers and offer a boost only. I don't let them fear the rocks. In fact, I may even intentionally increase the challenge. But they know I am there, fingers locked and ready to support them whenever they need it. To boost not to hoist.
Gary and I are no longer 20-something love birds skipping around the playground. We are tired, grouchy parents trying to get out of swinging and chasing. (Still flirting, though.) But we are willing to put in the extra effort to raise fearless men. Brave yet gentle men. Curious yet respectful men.
So to my sons, I am sorry I forgot my promise. Please, keep your feet off the ground. Reach for the next rock. And know that I will always be ready to give a boost, although with all your practice I doubt you'll need it.
I love you forever and always no matter what,
Your Boy Mom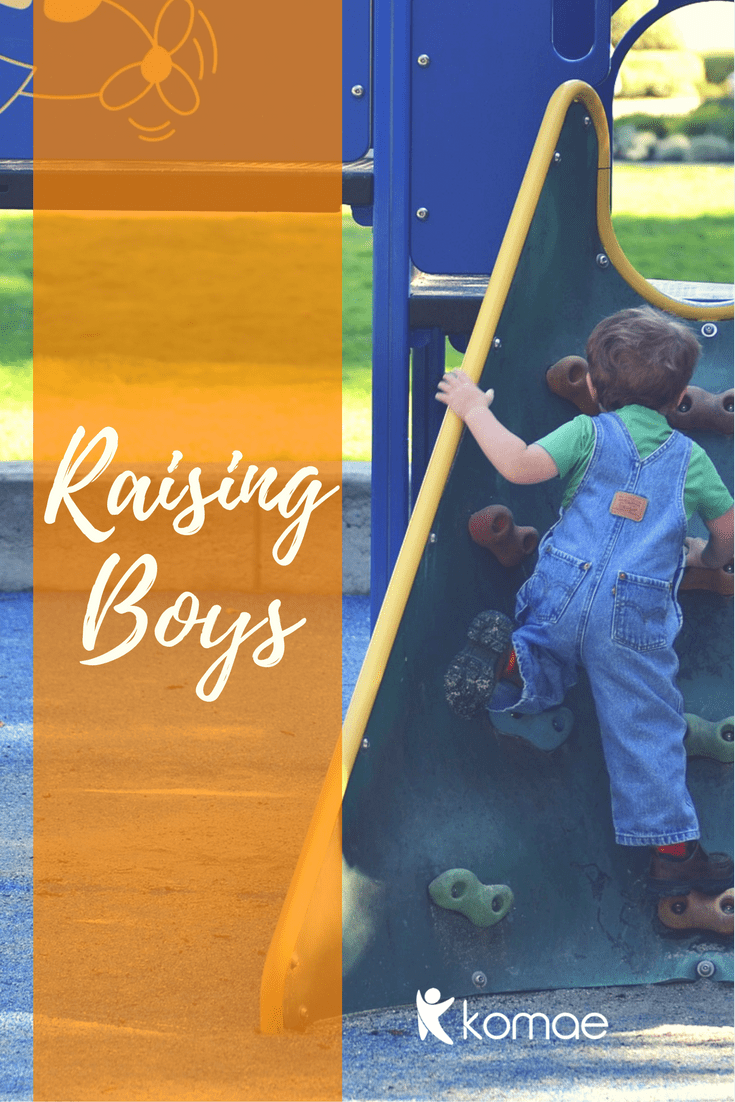 This error message is only visible to WordPress admins
Error: No feed found.
Please go to the Instagram Feed settings page to create a feed.
What are you waiting for?