Audrey and I have been living the dream this week.
On Monday, we completed a successfully funded Kickstarter campaign bringing in over $20,000 and 159 supportive backers.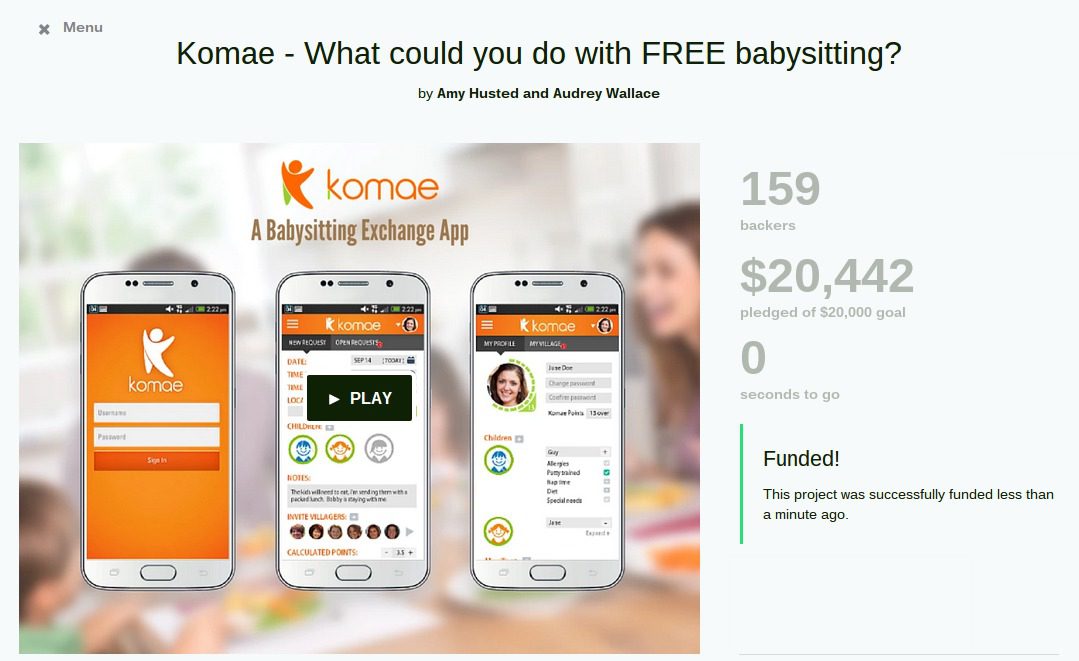 If that wasn't amazing enough, Wednesday we went on to win the Pitch Contest at the Female Entrepreneur Summit put on by Cleveland Business Connects Magazine! We met some amazingly influential women and we came home with $10,000!  Can you believe it?  We can't.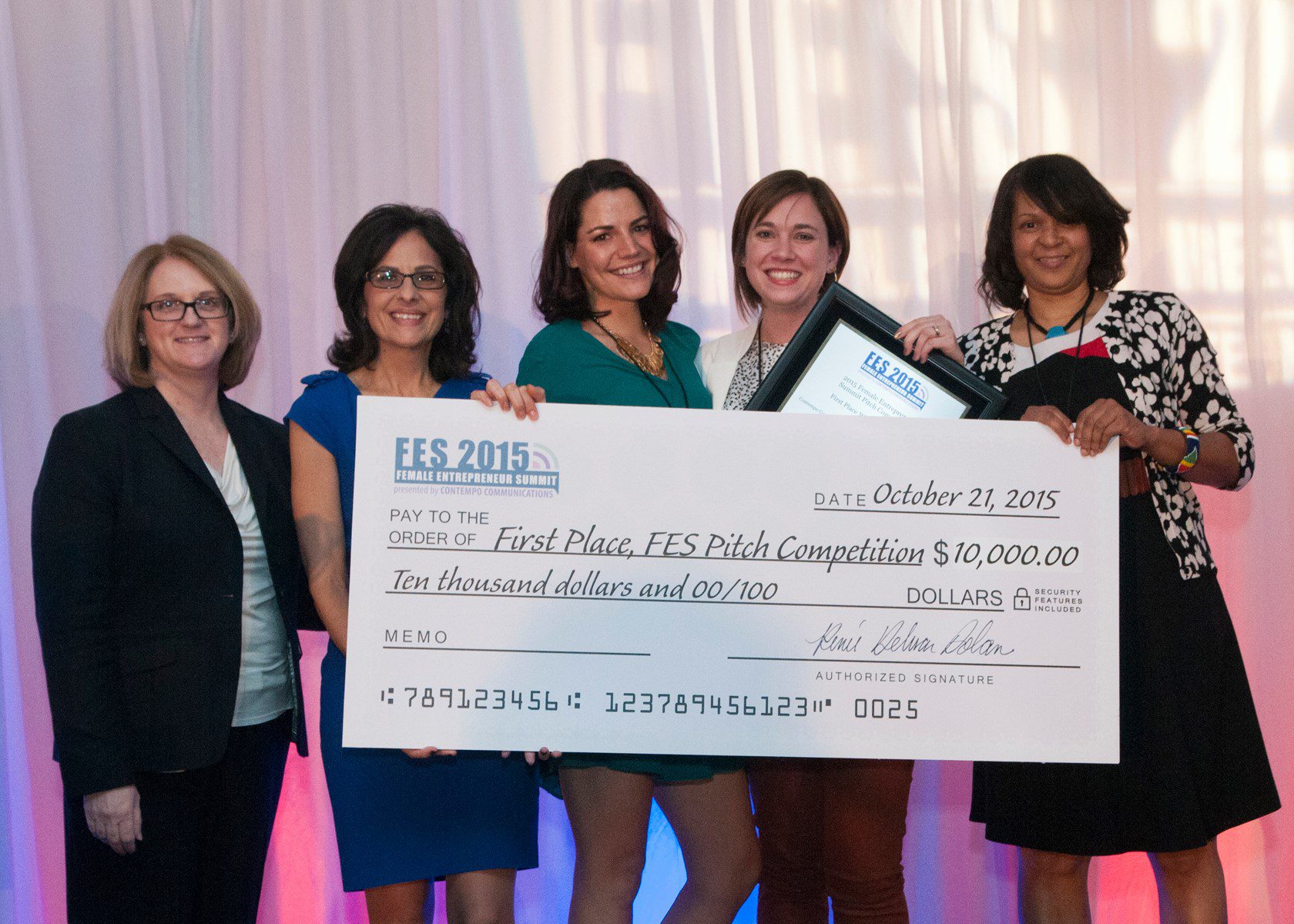 Or can we?
The last 40 days have been an absolute roller coaster. Filled with hope and drizzled with doubt, every day had the potential to look different at any particular moment. I'm pretty sure it's safe to say that we've never worked harder for anything in our lives. Late nights. Early mornings.  Pushing through trials.  Connecting the next dot. Finding a new way to leap over the latest plateau. It was hard.
But, it was also a pleasure.  And it was the joy of all joys.  Not because it had an unbelievably fantastic ending, but because it is an adventure we followed by faith.   Every step of the way, we trusted.  When we had a success, big or small, we were thankful.  When we had a setback, big or small, we leaned in.  And now that we've been met with success, we don't even have the words…
…
Our whole world has changed this week.  And because of that, we're excited to change yours.  This might be the end of our funding campaign, but it is the beginning of development for the Komae app.  We look forward to staying connected with you as we continue on this journey of reinventing babysitting!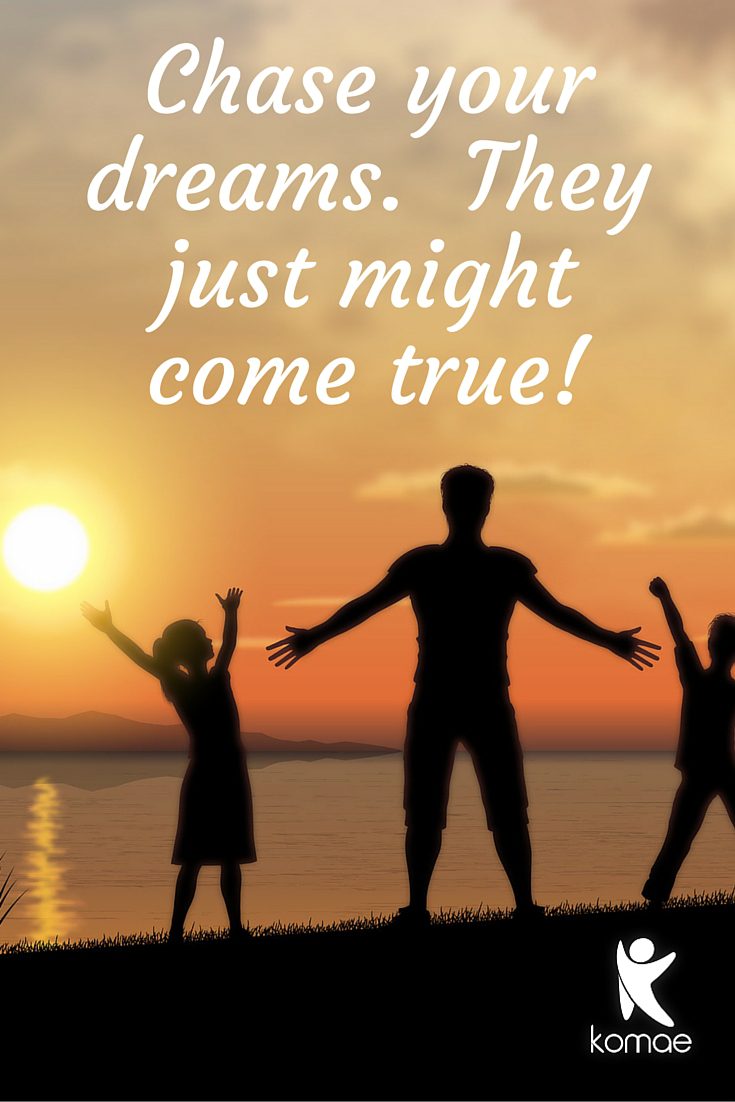 This error message is only visible to WordPress admins
Error: No feed found.
Please go to the Instagram Feed settings page to create a feed.
What are you waiting for?