I am going to tell you right now, this blog is not going to make me look good. Please only continue reading if I can trust you with the dirty little secret of this busy mom.
Ready? 
Confession of a Busy Mom
You can either have wet & clean Audrey or dry & fancy Audrey. You cannot have both at the same time.
Let me explain. Recently I was with a bunch of ladies, commiserating about the self care sacrifices we make in order to keep pace with our busy lives. Naturally, dry shampoo came up and we had a good laugh about how infrequently we wash our hair.
Then someone asked how to keep her hair dry when she showers each day. My friend said she uses a shower cap. Wait, what?? I stopped her immediately, calling her out for her vicious lies, because we were all just laughing about how we don't wash regularly. She looked at me, her eyes bugging out, and said, "I may not wash my hair daily, Audrey, but of course I shower every day. Don't you?!"
There was no way for me to gracefully recover from that.
You guys, I was dumbfounded. All this time I thought the trend of dirty hair and dry shampoo meant it was socially acceptable to not shower regularly. I had NO IDEA these people were showering in between hair washes! Please, someone tell me I am not the only one.
OK, now that we have the embarrassing confession of a busy mom out of the way, I think I have qualified myself as an expert in the field of making it look and smell as though I showered and pulling off life like a rock star. And so can you! Let me teach you my ways. (And if you would like to see Amy & I talk this out in real life, laugh along with us on Facebook Live!)
HAIR
I have a LOT of hair, so managing it is a big part of how I pull off an appearance of being well kempt. And until I can say "Alexa, wash my hair", I need to make it look like I showered without actually lather, rinse, and repeating. Here are my best busy mom hair tips, in order of fanciness:
If you get to shower, do it at night. Tie your hair up in a bun or twist it into some braids, then lay your pretty little head down to sleep and pray the Lord your curls to keep! If you are one of the lucky ones, you'll wake up, let down your locks, and reveal effortless waves that make it look like you showered, blew dry, then spent 5 hours at the beach. Best part, you can legit say, "I woke up like this!" 

Aren't you glad you live in a time when messy buns are in?

Voila! Sexy beach hair while you sleep.

If you are more like me and you look like a mouse tried to nest in your messy bun during the night, you simply have damp hair that can be blown dry in a fraction of the time when you wake with the morning light. Amen.

But what if I oversleep in the morning, kids want fed n' other needy stuff, and I don't have time for even a quick date with your blow dryer? Here's my other, high tech, busy mom solution for damp hair- 



Never underestimate the power of driving 80 MPH with the windows down. I also suggest blasting some Tina Turner on the radio as part of this method. It is an exhilarating way to start the day.

Didn't get to shower at night and know there's no hope for a shower in the morning because you love sleeping in? Say hello to your new best friend, dry shampoo. (Or if you're a desperate busy mom, grab your baby's butt powder. It'll work just fine!) Spray or sprinkle it into your roots where the greasy spots are shining through. Then as you sleep, the product magically sucks away the oil and you'll wake up feeling dry and smelling powder fresh. By doing it the night before instead of in the morning, you won't have an issue with any whiteness showing up because it wears off.

If a shower is nowhere in your foreseeable future and you didn't have the foresight to dry shampoo the night before, don't fret. Thanks to some fun new trends in this Insta influenced fashion world, you have options. The goal here, ladies, is to cover the scuzz. So rock that cover up look!

Can you tell I raided my son's hat collection?

Yes we can! (look like we showered)
Body
The best way to maintain that fresh body feel in between showers is to remain as idle as possible to avoid perspiring. That means no contact with direct sunlight, no spicy food, and absolutely no physical activity! Since that is terrible life advice, us busy moms need another solution. Here's what I got:
Baby wipes – not just for baby booties anymore. You can use those bad boys for a full body mommy refresher. Armpits, feet, under boobs… (Fancy pro tip: Norwex makes a fantastic body cloth that you just add water and can wipe down your whole body- no shower or soap needed! I use mine on the regular.)

When you smell good, you feel good. I like to use my yummy smelling essential oil roller balls. Peace is my personal fave. Apply to same places listed above.

And I'm just going to come out and say it, sometimes getting a little sweaty then drying off feels like you took a shower. So there's that. 
Face
The key here is to set the bar as low as possible. Here's what I do:
We all know if your face is fancy every day, then one day you show up without The Works everyone's all like, "Are you feeling OK today? You look sick." So keep it simple on the daily. Added bonus, when you do get fancy, people notice. This is a great distraction tool when it's been a few days since you've showered.

Keep the everyday makeup to 1-2 favorites. For me, it is mascara and blush. Quick, easy, and able to be applied at stop lights. Fancy pro tip: dab a touch of blush on your eyelids for an extra bright eyed, bushy tailed effect.
Soul
Girl, some days you will hardly be able to get out of bed, let alone strategize how you're going to cover up the scuzz. My number one busy mom tip is to start from the inside out. Because if your soul is feeling beautiful, no amount of showerless days can stop you from shining. (And I don't mean greasy-hair-shine.)
Sometimes that means diving into an inspiring book. (But let's be honest, this entire blog is about not having enough time to shower, so chances are high you ain't reading.)

Sometimes that means an uplifting text thread with a positive friend joking about the woes of life.

Sometimes that means cranking up the volume on your favorite jam and singing into your brush until your convinced you could be the next Carrie Underwood.
When you're a busy mom who feels good, you look good. Megan Trainor said it, so it must be true.
I thank God every day
That I woke up feelin' this way
And I can't help lovin' myself
And I don't need nobody else

Like these tips and want to see them in real life? Watch Amy & Audrey practice these tips LIVE in Audrey's bathroom on a Monday morning. Dance moves included.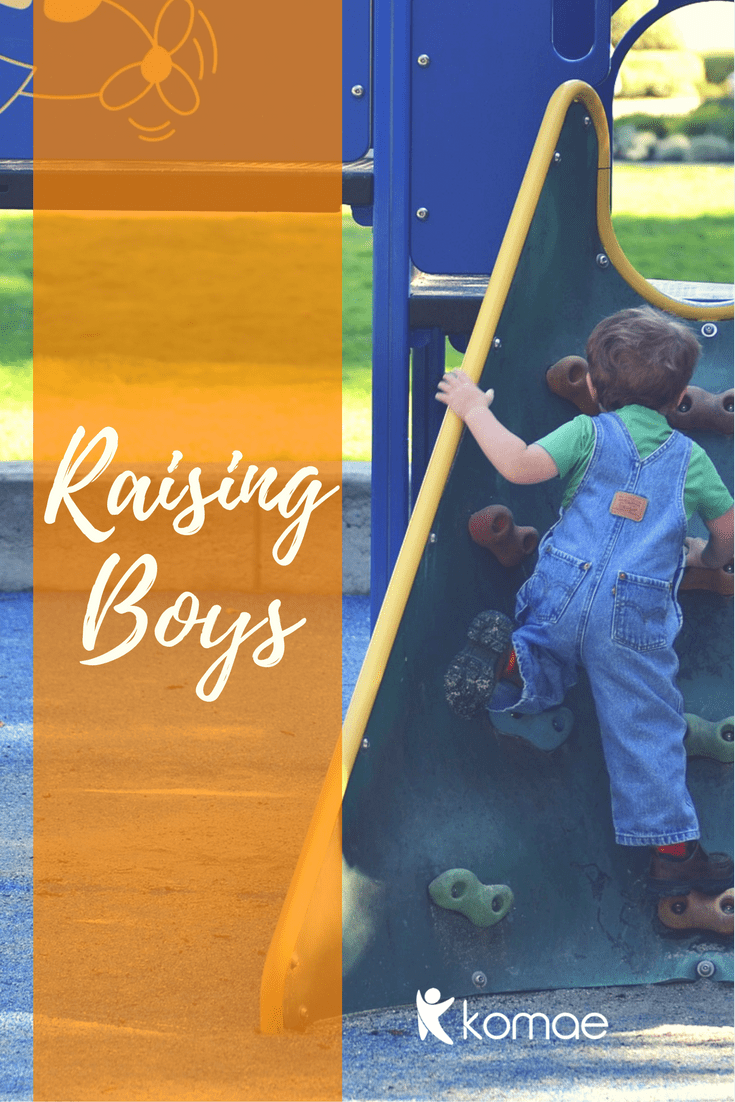 This error message is only visible to WordPress admins
Error: No feed found.
Please go to the Instagram Feed settings page to create a feed.
What are you waiting for?