The Komae Blog : Village Vibes
Grab your cup of coffee and find your rhythm as a parent.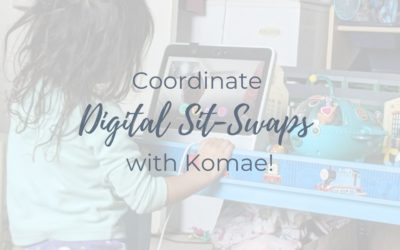 You've seen technology constantly evolve in the classroom and in our homes. Sometimes it feels hard to keep up and most of the time it feels unnecessary and over the top. Heck, with the speed at which technology changes, our kids are often better at using it than we...
read more
What are you waiting for?