The Komae Blog : Village Vibes
Grab your cup of coffee and find your rhythm as a parent.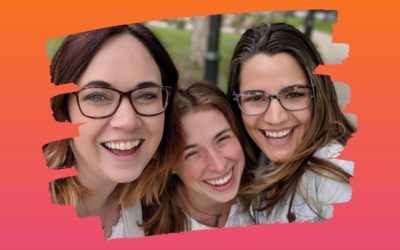 When I got the news about Komae shutting down, I was in my parent's farmhouse kitchen. I opened the email and everything went quiet around me, though no one had stopped moving, everyone was still carrying dishes and chasing baby around the table. It's not what anyone...
read more
What are you waiting for?