HOW do I start a babysitting co-op?
If you skipped the WHY to start a babysitting co-op blog, here's a summary – swap sits, get free time, and be the village. Now, here's our nice 'n easy recipe for HOW to start a babysitting co-op…
Ingredients:
Parent Group
Kids
Love for free time
Komae App
Instructions:
1. Talk to your parent group. Tell them why swapping sits with friends is awesome. Share the WHY Start a Babysitting Co-op blog. We promise, you'll be their hero forever.
2. Let us know you are starting a babysitting co-op by filling out this form. We'll help you get off to a fast start!
3. Have everyone download Komae and fill in all the details for your self, your home, and your family. We keep all your personal info private to only the people you have invited to be your friend on the app.
4. Create a group in the app. This will help all the members of your group quickly find each other when they join and send friend requests. Be sure to fill in the city & state to make it easy to find!
5. Host a Meetup to kickoff your babysitting co-op. Get the group together for a meet n greet and test out the app together. Check out the these meetup tips.
6. Set the ground rules. You can either create specific by-laws or just keep it casual. From our experience, the more you define upfront, the less you have to decide later when things come up. We wrote up some sample babysitting co-op bylaws to help get you started.

It is literally as easy as that to create a babysitting co-op. When you use Komae, you don't need an administrator, a secretary, spreadsheets, or even a calculator. We do all the work so all you need to do is invite your friends and enjoy your free time. You're welcome!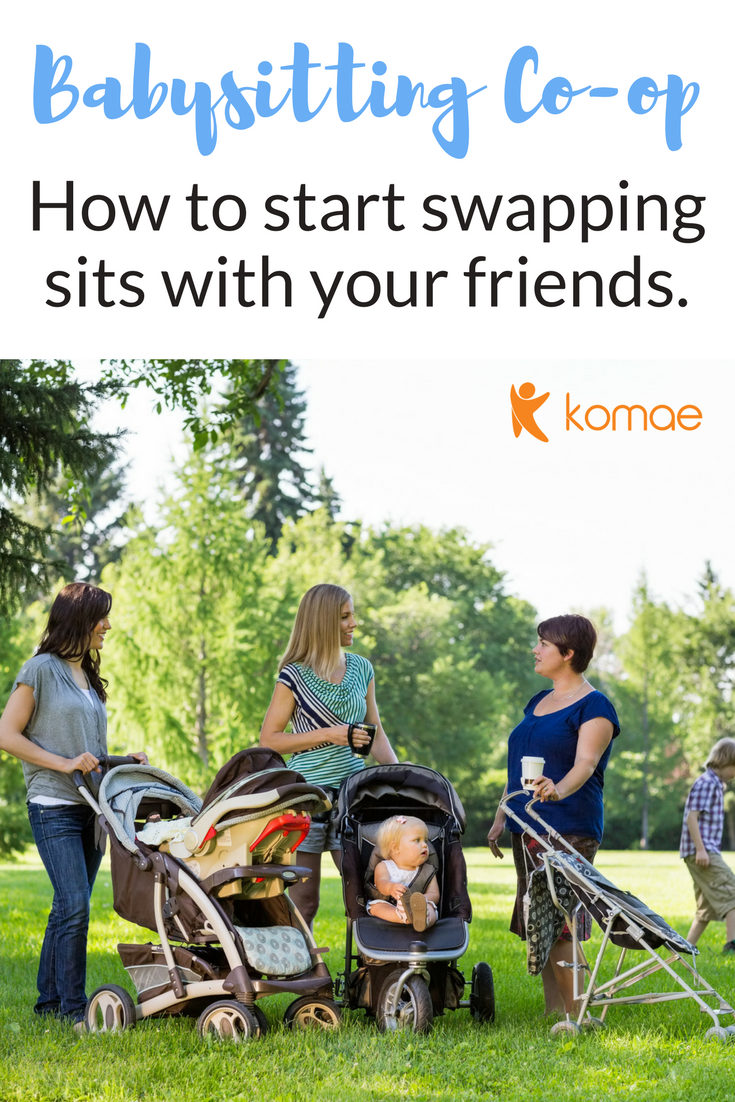 This error message is only visible to WordPress admins
Error: No feed found.
Please go to the Instagram Feed settings page to create a feed.
What are you waiting for?