Never pay for babysitting again.
Komae is a free app that allows parents to exchange free babysitting with people they already know and trust.
What is THE Best News of 2017!?!
Save Money
Instead of giving away your hard earned cash to your local teenage babysitter, how about swapping Komae points with other moms? Spend your money on dinner, not on a sitter!
Trusted Care
No matter how big Komae's network grows, your babysitting requests will only ever show up to other moms you have personally selected as your trusted sitters.
Guilt Free
By 'paying' your friends with Komae points, they're not just willing, they look forward to watching your kids. They earn points! The kids have fun, you get free time - everybody wins!
Convenience
Coordinate a sitter at the touch of a finger. Cast one net over your entire village and say goodbye to playing phone tag. Finding a sitter just got quicker, especially when last minute needs arise!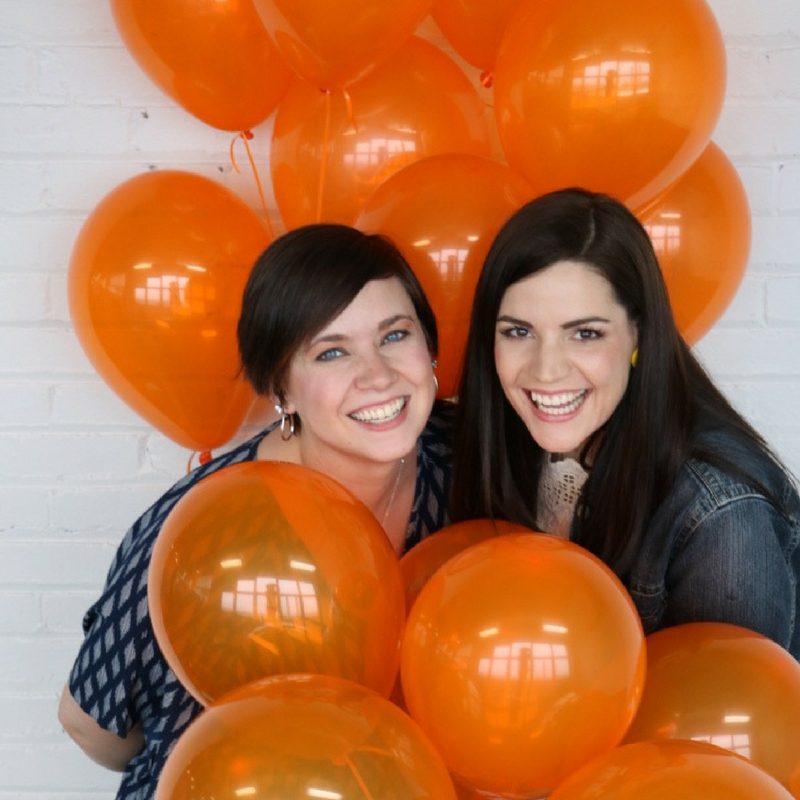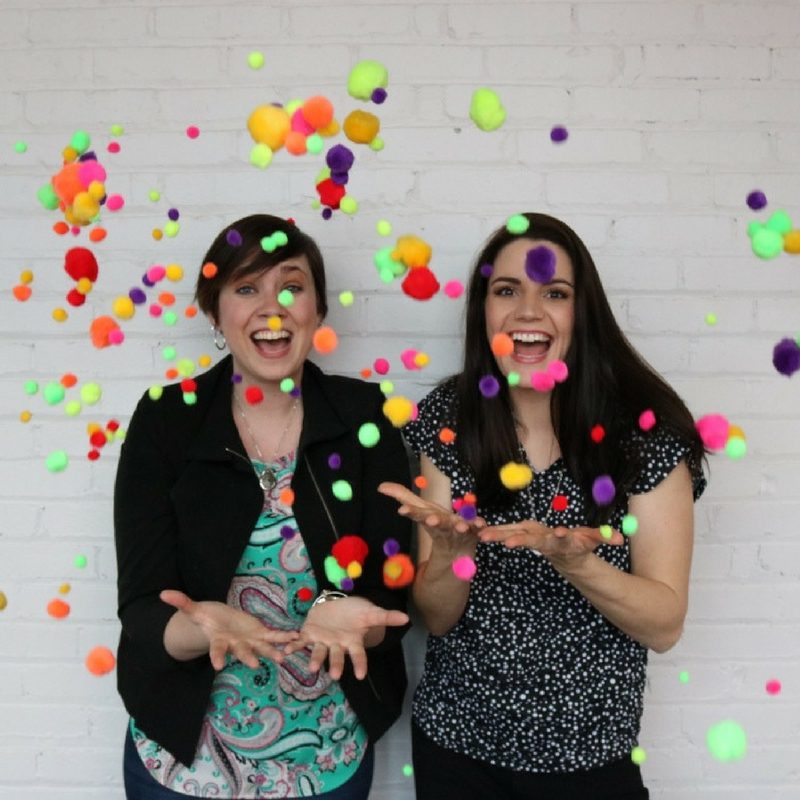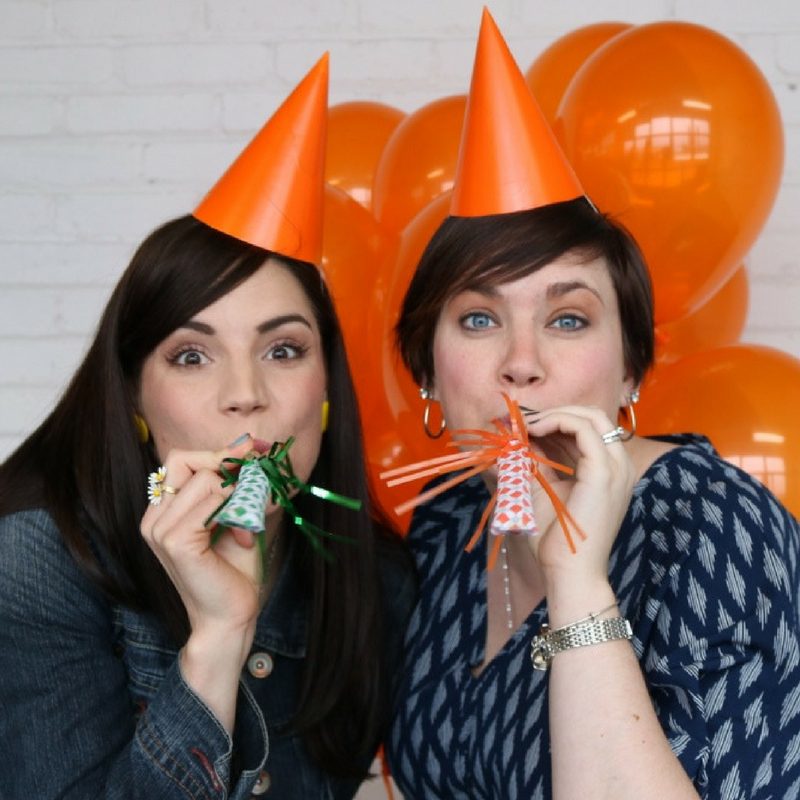 Komae's Co-Founders
Audrey Wallace and Amy Husted are two moms who were stuck in the childcare struggle every parent faces.  They were constantly asking their family for a favor or forking out $15/hour for a sitter to watch their kids.  As problem-solving moms, Audrey and Amy came up with a revolutionary idea.  What if instead of paying a babysitter, they exchanged points with friends they already know and trust?
Learn about our Komae Mommy Meetups
Wish all your friends were on Komae too? Get the free babysitting started by hosting a Komae Mommy Meetup.