If you read our Datebox blog, you know we are a big fan! Komae and Datebox go hand in hand. 🤝 You need a date night in or out with your partner, we provide the free babysitting. Talk about convenient!
We are thrilled to be featured in their latest blog, "5 Ways to Keep Your Kids Occupied During Date Night."
"It seems like that popular kid's song should really go along the lines of "First comes love, then comes marriage, then comes baby and no more time for k-i-s-s-i-n-g." Your time is completely occupied with work and kids, and quality time with your sweetie often gets put on the back burner. Once your kids are out of the house, you'll be left with lots of time with your spouse, so you've got to make sure you keep the spark alive. We did the work for you and found 5 great solutions to keep your kids busy while you enjoy your date night whether it be a movie on the couch, this month's Datebox or whatever else you two might do during your quality time. 
"
Read More on Honey+Boo by Datebox.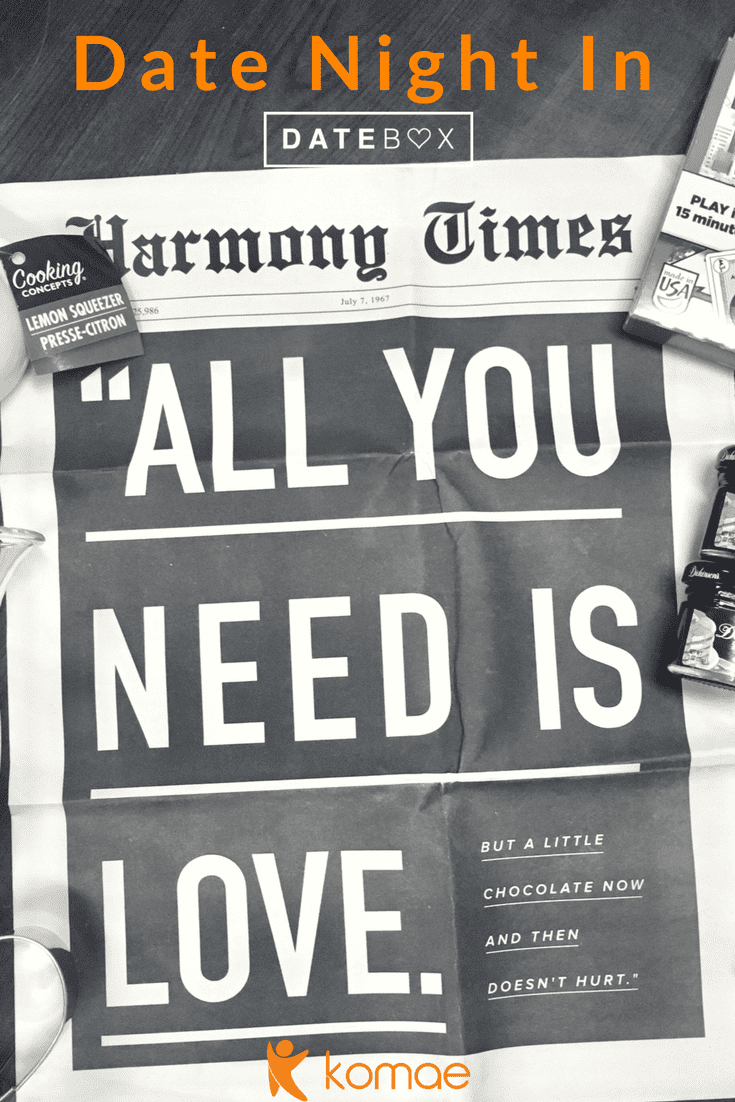 This error message is only visible to WordPress admins
Error: No feed found.
Please go to the Instagram Feed settings page to create a feed.
What are you waiting for?