You may have heard by now that Audrey and I are leaving for Silicon Valley to participate in the Women's Startup Lab this July. If you haven't, be sure to hop back to that article and get caught up on the details.
As a little update for those tracking this journey, we leave in 5 days and we are feeling all the feels. Excitement. Nerves. Homesickness (or rather the anticipation of it). Crunched for time. Eager to learn. You name it, we're feeling it. The countdown is officially on, friends.
Today I want to take a moment to answer one of the most popular questions we get when business opportunities with extended travel like this pop up…
"But how are you possibly going to leave your kids for two weeks?? – Everyone and their brother.
On one hand, I want to stop this blog right here and follow up with my own question. "Would you ask my husband that same question if he was given the same opportunity?"
…sigh…
But alas… the answer to that doesn't matter. While we're all working to see change in the workplace for women, full change has not yet come to be. So I want to give you traveling moms out there three tangible tips to make your next trip a little more guilt-free.
Your Husband is NOT a Babysitter.
He is Dad. He is a parent just as much as you are and you should not feel guilty asking him to pick up the reigns a little extra while you are away. Would you not do the same for him if he the situation were reversed? It will be harder for him without you home, yes, but those kiddos are just as much his responsibility as they are yours.
Now, let's be sure not to be rude, throwing around demands and filling his honey-do list. Please do recognize the extra load he will be carrying, make the transition easy as you can, and be grateful.
For example : Some extra duties my husband is taking on include packing lunches for the kids and doing drop-off and pick-up with the sitters. And one way I will make that easier for him is by writing down a schedule of where they go when on each day so that the guesswork is eliminated.
Say Yes to Help.
Believe it or not, people want to help you. Chances are, someone's offered help and you've likely replied along the lines of "Nah. We're good. But thanks."
Girl, say yes!
That's what friends, community, and your VILLAGE are for! To lighten the load. Let people bring your family meals while you're away. Let them watch your children *cough*komae*cough*. Let them bridge the gap wherever you need. Your husband will be thankful for the extra hands and your friend will feel fulfilled that they had the opportunity to serve you in a tangible way.
I'll be honest. When Audrey and I traveled back and forth to NYC for 5 weeks in 2016, I think my husband's life was better with me gone. You think I'm kidding. I'm not. Haha. I'm pretty sure he didn't have to cook a single meal and I know he didn't have to clean the house. All of our friends jumped in by dropping off food or chipping in for a house cleaner to stop by a few times. And he got invited to all kinds of social events with the kids so they could have something to do. It was incredible. And it helped things go smoothly when our family was missing each other so terribly.
Get the Marco Polo App
Marco Polo is my absolute favorite app. Aside from Komae, of course. 😉 If you don't have it, download it now. They call themselves a video walkie-talkie and they couldn't have hit it more on point. It has absolutely revolutionized my relationships because I can now send video messages back and forth to friends that I wish I could meet for coffee every single day. It's more personal than a text message, and brings people closer when they can't always be sitting next to you.
It's better than Snapchat because the videos can be as long as you want, and it's better than Facetime because you don't need the other person to be available at the same time you are. You simply send a video message now, they watch it when they can, and voila! This app is going to be incredibly valuable to me when I'm on a 3 hour time difference from my kiddos for 2 weeks! I can send a message when my day is winding down and it will be waiting for them in the morning when they get up. Seriously. Game changer.
So there you have it, friends. Three ways to make you feel more prepared to leave your littles for days at a time. Remember. Your husband is a parent too, not your babysitter. Your friends want to help, so don't feel guilty. And stay connected to the smiling little faces back home by getting on Marco Polo. I promise. You'll love it.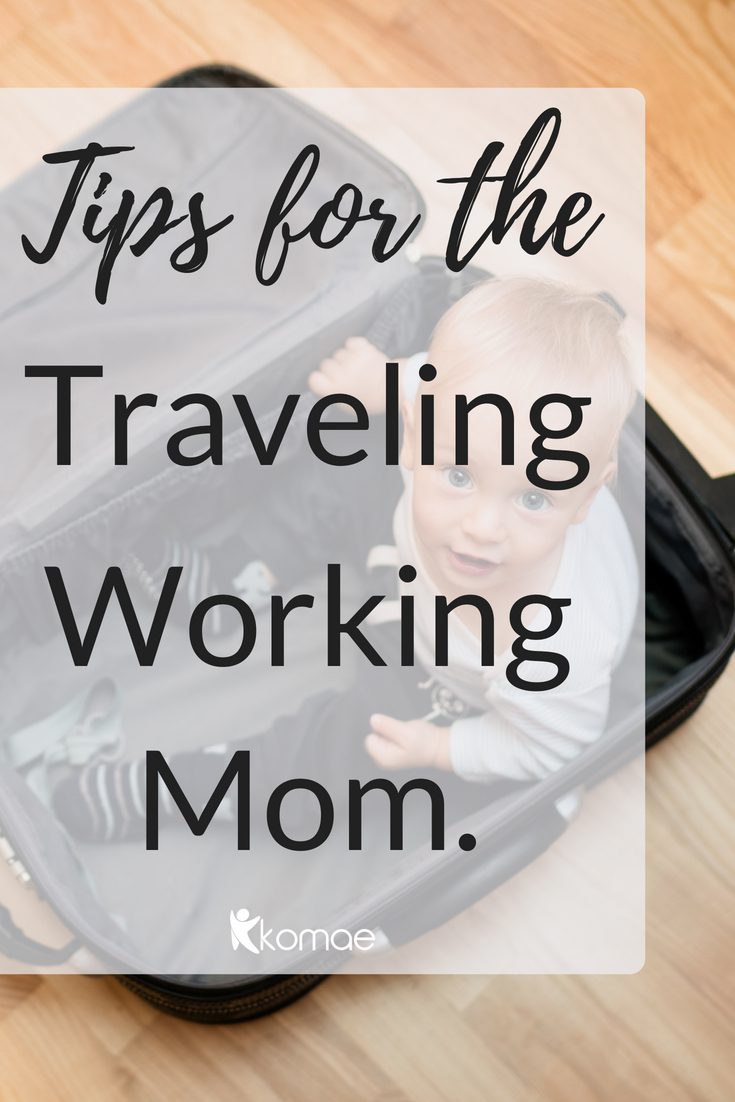 This error message is only visible to WordPress admins
Error: No feed found.
Please go to the Instagram Feed settings page to create a feed.
What are you waiting for?