I love me a side hustle. I honestly can't even count the number of side hustles I've had here and there over the course of life. Some of them have been in direct sales. Some have been helping my friends with their small businesses. One was starting my very own at-home bakery boutique with a friend. And one was co-running a traditional babysitting co-op that grew into a crazy idea of building an app that could give families around the world free babysitting by sharing with their trusted circle of friends. Hello Komae, and hello full-time job.
While Komae itself is no longer a side hustle, I don't doubt I'll have other gigs coming and going throughout the rest of my life, because I honestly love them.  But, what I really find fascinating is that while 80% of women have 1 or 2 side hustles, those same hustles can quickly be knocked on by other women around them. (Especially if your side hustle happens to be in direct sales, am I right?)
Girl, if you're running a side hustle, I want to tell you something. Keep at it. Stop apologizing for loving what you're offering and for trying to build something for yourself. Now, that doesn't mean you need to be an obnoxious pest by pelting your friends over the head with a sales pitch on social media every 5 hours… but what you're doing… that business you're growing… is not inherently bad. And I'm proud of you for chasing it.
Add More Value to Your Hobby
Almost every single one of my side hustles started out as a hobby. I'm not sure if you have felt this way, but when I was a Stay at home mom of young children, I felt guilty having a hobby outside of caring for them and my household. I felt like I wasn't doing my job if I was doing something for me. And I surely wasn't doing my job if I was spending money instead of finding ways to save money.
That's when the light bulb went off. What if I were to use my hobbies, my skills, the products I loved, to make our family some extra money. What if the things I wanted to do for myself could also benefit our household? Sounds like a win-win to me, and my husband always agreed. So when I needed to make 100+ cakepops for a customer on a friday night, he was in favor and would often join me in the work.
Lessen Daily Stresses
I'm lucky enough to be in a season of life that I don't need a side hustle to pay our bills and I don't want a side hustle just so I can have a few more things. Instead, I use my side hustles to lessen some daily stressors in our home, eliminating friction between my husband, kids and I. For us, that means using the cash from my side hustle to pay for someone to clean our home twice a month. For others, that might look like a meal delivery service or building a nest egg in their savings account for a rainy day. Anything that provides an added piece of security or sanity is a win in my book.
Building a Business Builds Me
When my oldest child was just 1 year old, I was struggling hard with postpartum depression. The aspect of parenthood that was hitting me hardest was that I couldn't see any tangible progress I was making. I found myself going to bed feeling accomplished. The baby was sleeping. He was fed. He was clean. He was loved. The dishes were done. The laundry was folded. All was well. Then I would wake up the next day and the baby would need fed again. He would need cleaned again. The dishes and laundry reappeared. The only thing I gave that was lasting was my love. Everything else I had worked for was now undone and I needed to started over from the beginning.
When I realized that the monotony of parenthood was one of the things breaking me down, building a side hustle was what got me through. By diving into my interest in decorating cakes, I ended up building a business that gave my family extra income and gave me a sense of accomplishment. It made me a better mother and it made our family stronger.
Ultimately, growing that baking business led me to start swapping sits with 10 of my closest friends, including my now-co-founder, Audrey Wallace. The two of us both wanted time to work on our side hustles without our toddlers licking the icing, or barging in on a business call, so we started a traditional babysitting co-op. Because we were swapping sits with friends, our kids were having a blast while we got the time we needed to ourselves, and we didn't have to spend our profits on a sitter.
If you know our story, then you also know that our traditional co-op was the first step towards building what would become the Komae App. We had no idea that solving our own problem was going to lead to all Komae has become, but we couldn't be more thankful that it has.
If you are a side hustling mom, I hope that you will consider using Komae to swap sits with your friends so that you can find the time you need to really dive into your dreams, and that those dreams would have a positive impact on your family. The greatest tool you have to grow your business is the community around you. And we hope we get to be a part of making that community more accessible and impactful in your life.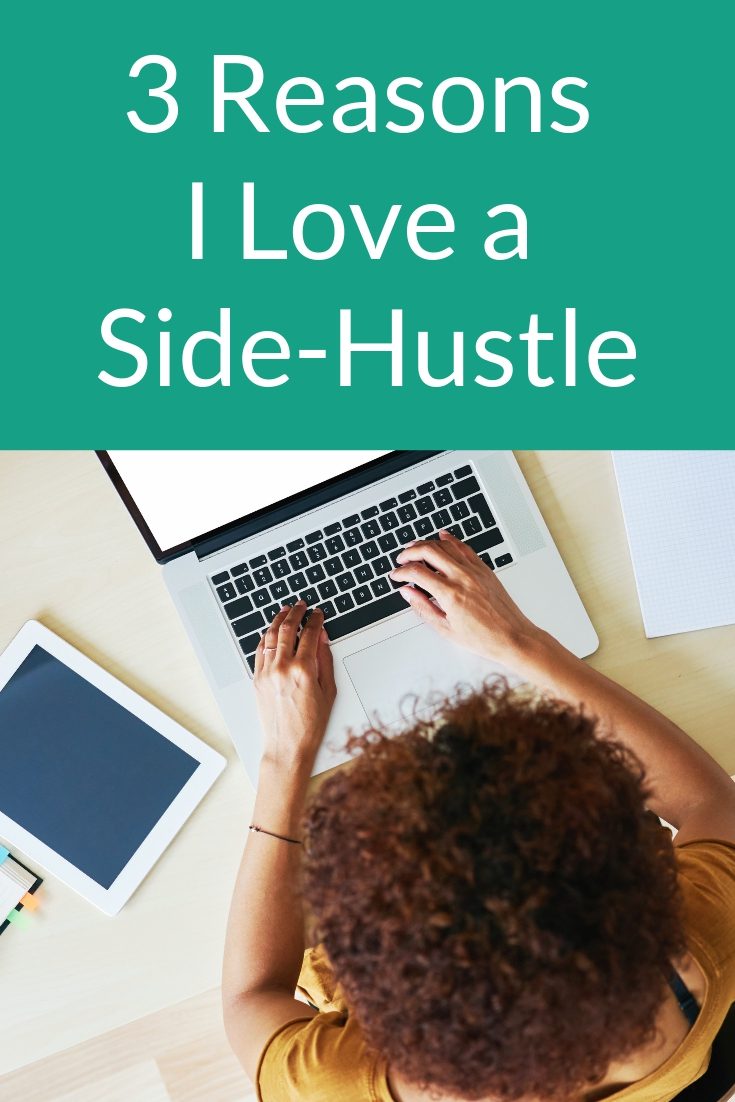 This error message is only visible to WordPress admins
Error: No feed found.
Please go to the Instagram Feed settings page to create a feed.
What are you waiting for?